Interview: Wealthy nations have a responsibility to help rebuild storm-hit Barbuda - PM
by
Thomson Reuters Foundation
,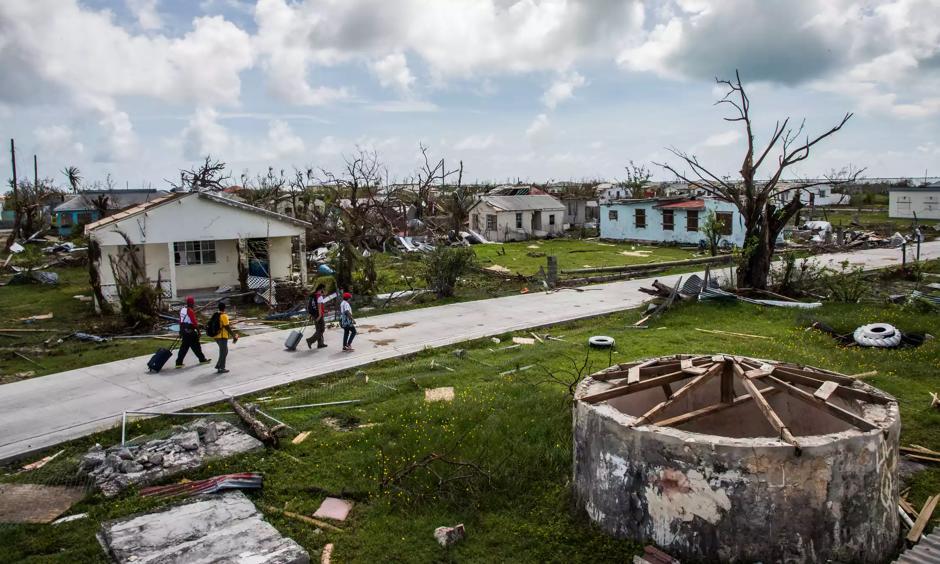 Rich nations responsible for climate change need to help rebuild the Caribbean island of Barbuda where living conditions remain "primitive" more than two months after Hurricane Irma, Antigua and Barbuda Prime Minister Gaston Browne said on Monday.
Ahead of a United Nations summit where countries will be invited to pledge donations to Caribbean nations ravaged by storms, Browne said he hoped at least half of the estimated $220 million needed to rebuild Barbuda could be raised.
"You have people who are living there notwithstanding the fact that you don't have basic services. They're living there under very primitive conditions," Browne said in an interview.
"We are the injured party, we're not the ones who are emitting these greenhouse gases into the earth's atmosphere," he said at a press conference ahead of the interview.
Irma, packing 185 mph (295 kph) winds, ravaged a series of small islands in the northeast Caribbean in early September, with climate scientists saying warmer air and water resulting from climate change may have added to the storm's severity.
The dual-island nation of Antigua and Barbuda, with a population of 100,000, was especially hard hit.
The northernmost island, Barbuda, normally home to about 1,800 people, was "decimated" and temporarily uninhabitable, with 95 percent of all dwellings leveled, Browne said.