Irma Aftermath: 2.6 Million in Florida Still Without Power; Death Toll in U.S., Caribbean Rises to 68
Barbuda
Florida Keys, Florida
,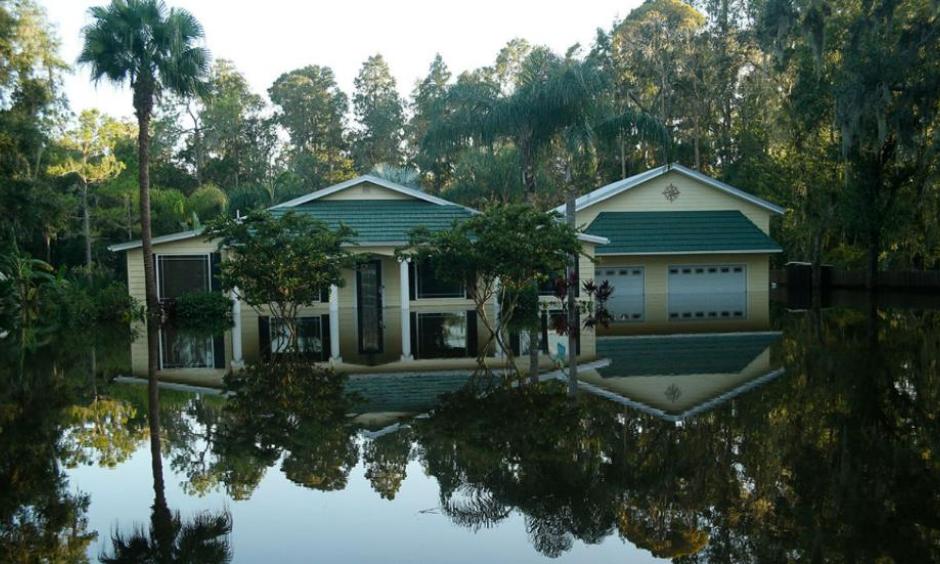 Irma has finally disappeared from the map after a nearly two-week onslaught of destruction, death and terror. Now, millions of people from the wiped-out Caribbean island of Barbuda to the devastated Florida Keys try to piece their lives back together.
The storm is responsible for the deaths of least 68 people, with 32 of those in battered Florida, Georgia and South Carolina.
...
In Florida alone, officials from 31 agencies reported Tuesday that they had already spent nearly $250 million on preparations and recovery efforts, the Associated Press reports.