Irma, the strongest Atlantic hurricane in history, keeps getting stronger
,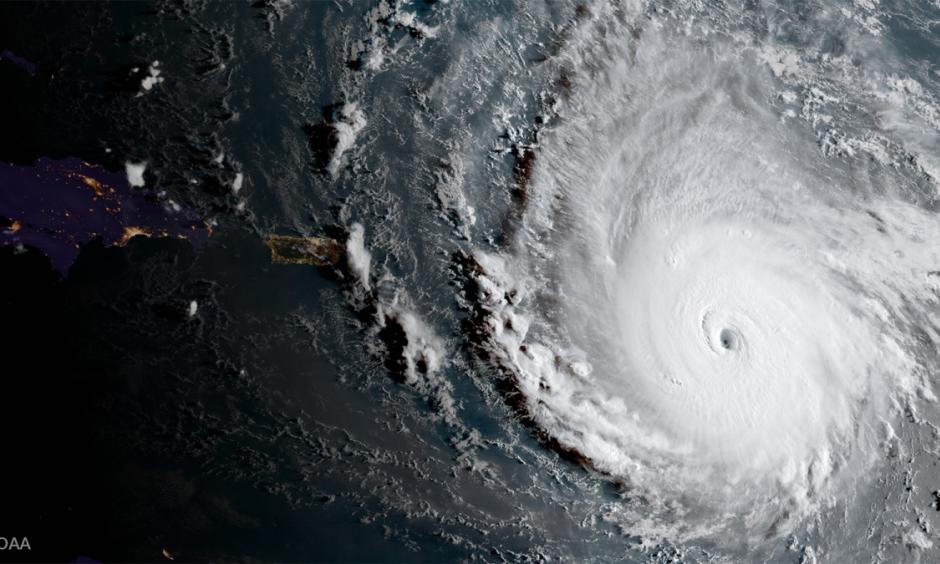 Just days after Hurricane Harvey brought historic rainfall to parts of Texas and Louisiana, another potentially catastrophic hurricane looms in the Atlantic.
Hurricane Irma rapidly strengthened over warmer than normal ocean waters on Tuesday into a Category 5 storm with estimated wind speeds of 185 mph — the strongest ever measured in the Atlantic Ocean.
...
Quite simply, meteorologists never expected a storm like Irma. The storm appears to have exceeded (or is about to exceed) the maximum theoretical strength for a hurricane in its environment — an estimate based on current water temperature and other conditions. Irma has grown in size amid nearly ideal circumstances for intensification over the past several days.