Irma's Staggering Toll: At Least 47 Dead, Billions In Damage From the Caribbean to the U.S.
,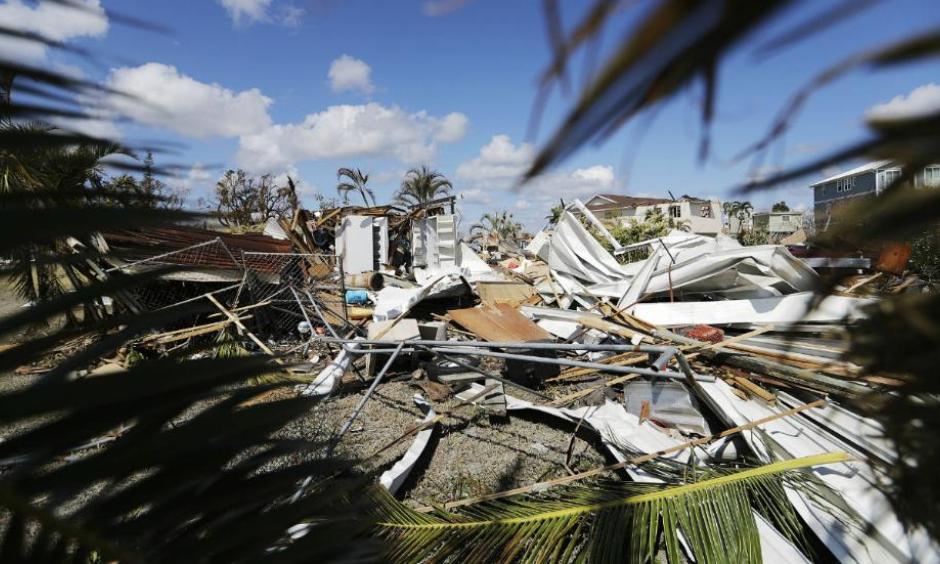 In Florida alone, officials from 31 agencies reported Tuesday that they had already spent nearly $250 million on preparations and recovery efforts, the Associated Press reports. The final cost of the storm will take months, if not years, to determine.
Irma is responsible for least 15 deaths in battered Florida, Georgia and South Carolina after submerging cities and causing widespread destruction. Overall, the storm took 47 lives in the Caribbean and the U.S.
...
Florida fruit growers and farmers fear the damage Irma wrought on the state's citrus, sugar cane and vegetable crops will be significant.
Federal Emergency Management Administration head Brock Long said 25 percent of the homes in the Keys was destroyed. Another 65 percent suffered major damage.
"Basically, every house in the Keys was impacted in some way," he said.