June has had 3 times more rain than last year in Detroit
,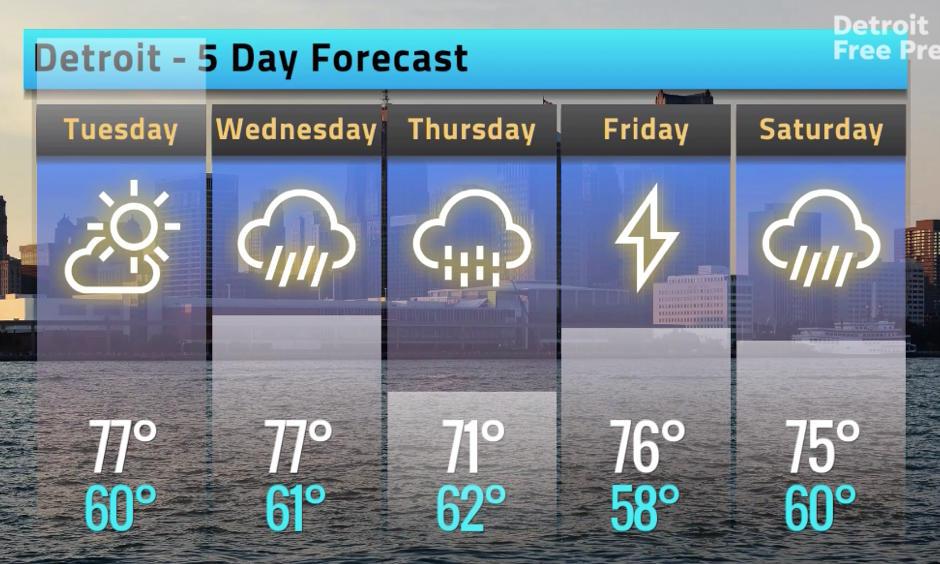 Rain, rain, go away. It's been another wet month in the Motor City.
The amount of precipitation in Detroit so far in June is three times what it was this time last year, according to National Weather Service meteorologist Kevin Kacan.
The first 17 days of June have brought 1.57 inches of rain. In 2018, it had rained 0.57 inches at this point in the month.
Still, 2019 is just the 20th wettest year on record.