King tides are a glimpse into future with rising seas. For many, flooding is the new normal
Hollywood, FL
Miami, FL
Fort Lauderdale, FL
,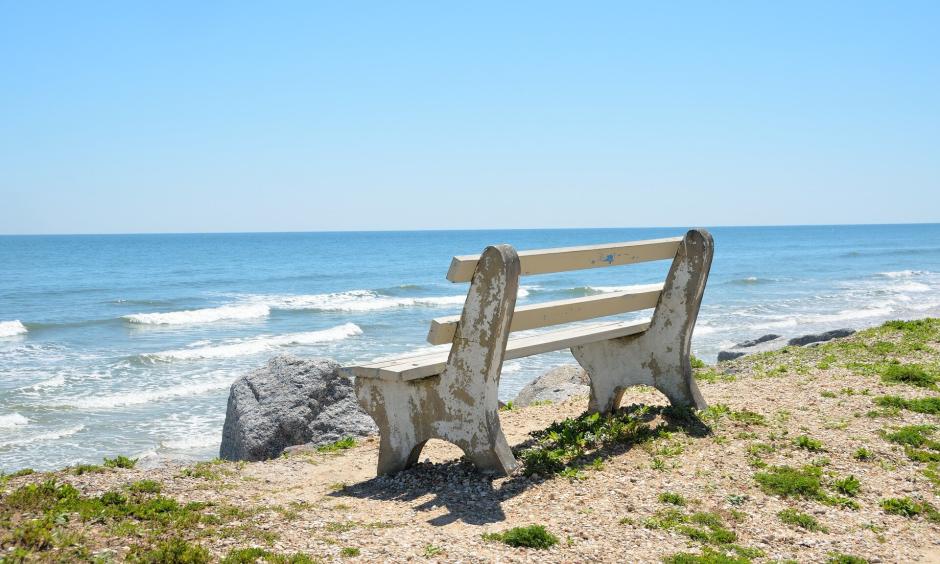 Periodically throughout the year in South Florida, water from the sea invades our coast. It leaks out of bays, climbs over sea walls and docks, and floods out of sewer drains built to contain it.
...
The phenomena, known as king tide, occurs a handful of five- to seven-day periods each year. The worst of it happens between the end of the summer and Thanksgiving, when a stronger gravitational pull between the sun and moon creates higher than usual tides. Another round of king tides began Friday and will extend into Wednesday.
...
Williams Sweet, an oceanographer with the National Oceanic and Atmospheric Administration, said king tides haven't changed. In fact, the rising and falling of tides is a process that has occurred for centuries. "What's changed is the sea level," Sweet said.
The sea level in South Florida has risen 5 inches in the last 25 years, according to Sweet. But incremental increases will lead to more flooding in the coming years that is deeper, wider and slower to recede, he said.
In short, what we're encountering these days in South Florida won't be a once-in-a-blue-moon thing. "That's going to become the new normal," Sweet said.