"Largest ever" dead zone spells trouble for Gulf shrimp
,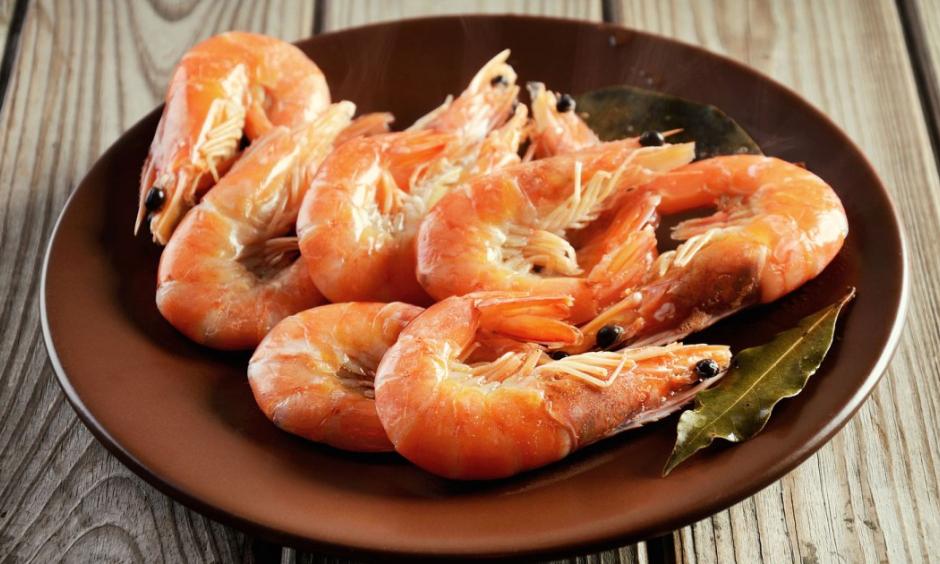 This past spring, Louisiana-based professor Dr. Nancy Rabalais, perhaps the world's most renowned researcher on marine dead zones, predicted that the summer of 2017 would see the largest hypoxic area in the Gulf of Mexico in recorded history. Last month she was proven right.
"The prediction was based on the May nitrogen load in the Gulf of Mexico," Rabalais said from her office at the The Louisiana Universities Marine Consortium. Excess nitrogen accounts for 80 percent of the dead zone variation and "the load was high this year. Based on the load, we predicted the size. And it turned out it was the largest ever." In part, heavy spring rains were to blame, because they washed nutrients off farms in the Midwest and into streams that emptied into the Mississippi River, and eventually, the Gulf.
There are now about 500 dead zones around the world, fueled by nitrates from fertilizer and industrial runoff. In the US, these affect a wide range of lakes, inland waterways and coastal marine areas. And it appears these dead zones are getting worse. According to Yale Environment 360, a recent study in Science projected that "climate change will increase the amount of nitrogen ending up in US rivers and other waterways by 19 percent on average over the remainder of the century—and much more in hard-hit areas, notably the Mississippi-Atchafalaya River Basin (up 24 percent) and the Northeast (up 28 percent)."
Those increases in nitrogen do not reflect more intensive agriculture, or increased human population. Rather, they reflect "extreme weather events and increased total rainfall predicted in most climate change scenarios," the article explained. Even if farmers spread the same amount of fertilizer on their fields, more will end up in the water.
...
[T]his year's dead zone could possibly be even larger than Rabalais measured. "This year we did not get to the end on the Western edge," she said, "So it could have been 500 square kilometers larger. I didn't get to go that far so I can't say." Asked if she made a conservative estimate of what is on track to become the largest dead zone in the world, "Oh," she replied, "We're always conservative."