Las Vegas Valley hits 90, breaks another record in March heat wave
,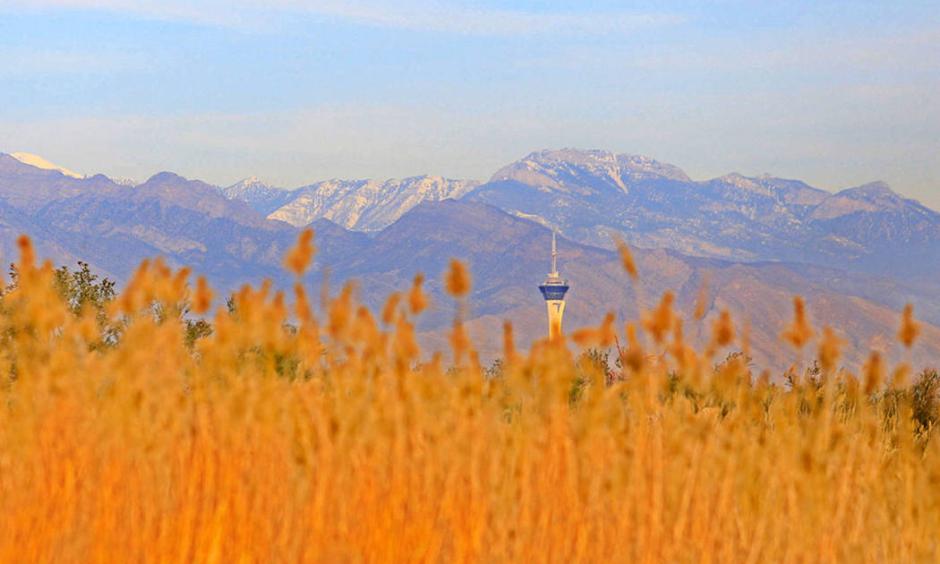 March's record-breaking heat continued Sunday in the Las Vegas Valley.
The valley hit another record high, 90 degrees, which brings the total daily record highs for the month to four, the National Weather Service said.
Sunday's high beat the record for March 19 set in 1939 by 2 degrees, meteorologist Jim Harrison said.
The record high follows another record set on Saturday, Harrison said. The last time the valley saw two record highs in a row was in November 2016. The other two records this month occurred on Wednesday and March 12, he said.