Last Month Was the Hottest February on Record in Texas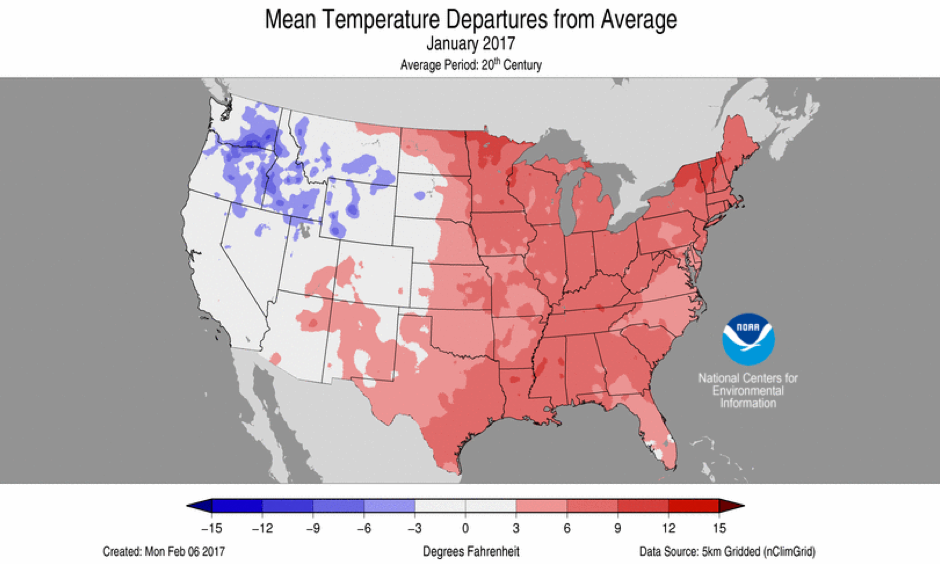 At least 42 weather stations in Texas broke all-time temperature records in February. Nine of those have records for more than 100 years, according to John Nielsen-Gammon, the state climatologist and a professor at Texas A&M's department of atmospheric sciences.
...
Adding fuel to the fire is climate change. Although attribution studies will need to be conducted to prove climate change's role in the unusually warm weather last month, Nielsen-Gammon said it increased the likelihood of temperatures records being broken.