The latest: Mississippi River Valley mayors assess flooding
,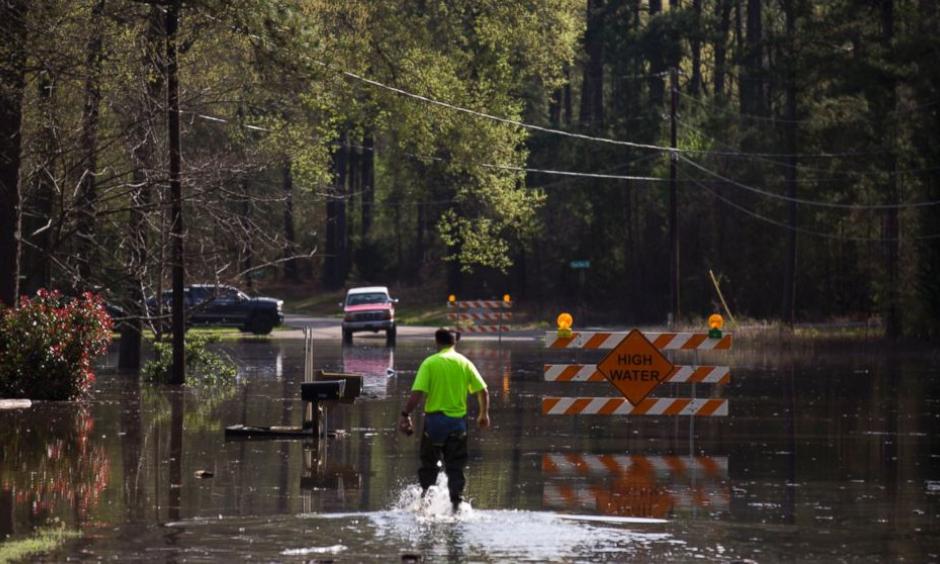 Some Mississippi River Valley mayors say the weekend's storms caused record damage and that floods may strike again if smaller rivers overflow.
The mayors are part of the Mississippi River Cities and Towns Initiative, a coalition of 70 cities along the river.
At a press conference Monday, the group said flooding caused structural damage to hundreds of homes and forced residents to evacuate.
Greenville, Mississippi, Mayor Errick Simmons said more than 600 homes in the city were damaged and that several roads are still closed.
Vidalia, Louisiana, Mayor Hyram Copeland said more than 5,000 homes were damaged in his city. He said flooding has become a yearly issue but that the weekend's floods were the worst he's seen in nine terms as mayor.