'Life-threatening' cold bites U.S. Midwest, heads east
,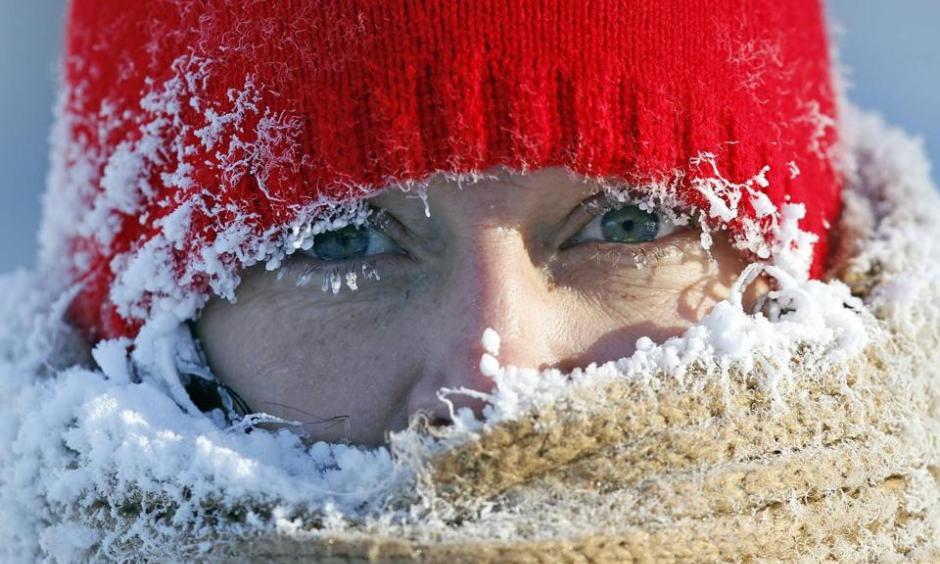 "The coldest temperatures in almost two decades will spread into the northern and central U.S. today behind an arctic cold front," the National Weather Service said on Sunday. "Combined with gusty winds, these temperatures will result in life-threatening wind chill values as low as 60 degrees below zero (Fahrenheit/minus 51 degrees Celsius)."
In weather that cold, frostbite can set in on uncovered skin in a matter of minutes, experts warned.
Minnesota Governor Mark Dayton ordered all public schools in the state closed on Monday to protect children from dangerously cold weather