Liua is South Pacific's first cyclone in September for 70 years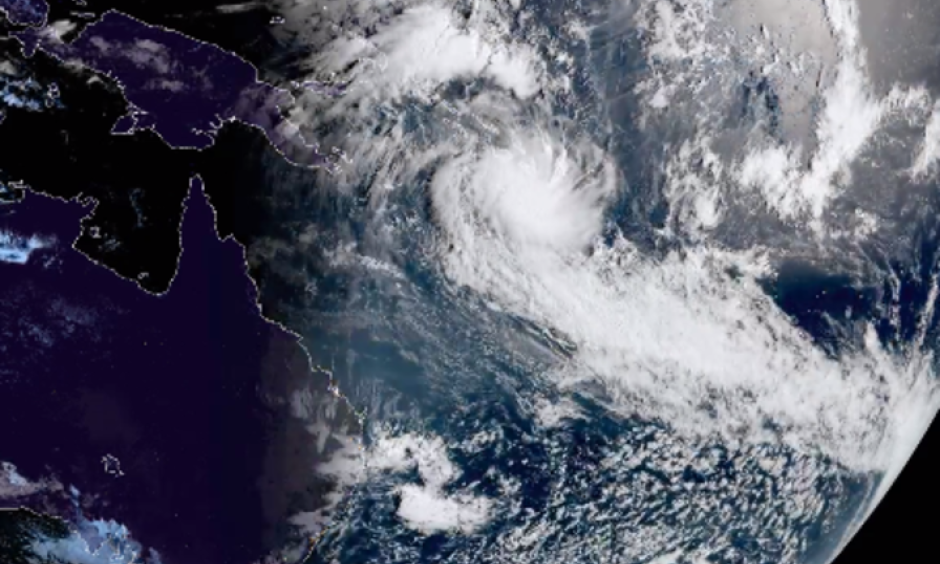 Cyclone Liua is the first cyclone to form in the south-west Pacific in the month of September for nearly 70 years.
Liua is over the Solomons' Makira Island and is forecast to develop into a category two on the scale of one to five.
Its winds are weak, but forecasters are concerned about its slow pace and heavy rains.
The official cyclone season runs from 1 November to the end of April.
Chris Brandolino of the New Zealand climate and weather office, NIWA, said Liua comes even before forecasters have put together their cyclone outlook for the region.
"It is very unusual, in fact this is the first tropical cyclone to form in the month of September going back to 1950. It is certainly unusual."