Louisiana flooding: What is a 500-year flood and why is it...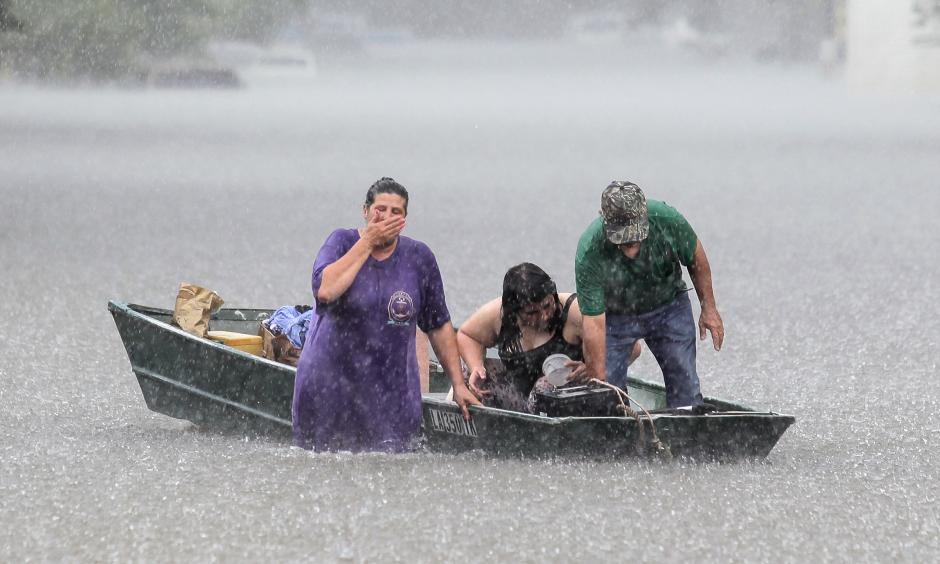 As of Wednesday morning, 11 people have died and more than 40,000 homes have been damaged in ongoing flooding in southeastern Louisiana.
Up to two-and-a-half feet of rain that swelled rivers and swamped the area in and around Baton Rouge, La., has led the National Oceanic and Atmospheric Administration to classify the flooding as a once-in-every-500-years event.
...
Why are we seeing eight such floods in the U.S. in a little over a year then? Does climate change have anything to do with it?
Climate scientists sure think it does. Many say they believe that global warming has everything to do with it and say we can look forward to more of these events. They have warned that warming temperatures on both land and sea, and the build-up of moisture in the atmosphere, will inevitably cause more large flooding events.
"We have been on an upward trend in terms of heavy rainfall events over the past two decades, which is likely related to the amount of water vapor going up in the atmosphere," said Dr Kenneth Kunkel, of the Cooperative Institute for Climate and Satellites, told The Guardian.
"There's a very tight loop – as surface temperatures of the oceans warm up, the immediate response is more water vapor in the atmosphere. We're in a system inherently capable of producing more floods."
David Easterling told The New York Times that the flooding "is consistent with what we expect to see in the future if you look at climate models. Not just in the U.S. but in many other parts of the world as well." Easterling is a director at the National Centers for Environmental Information, which is operated by the NOAA