Louisiana Floods Continue After Historic Rainfall
,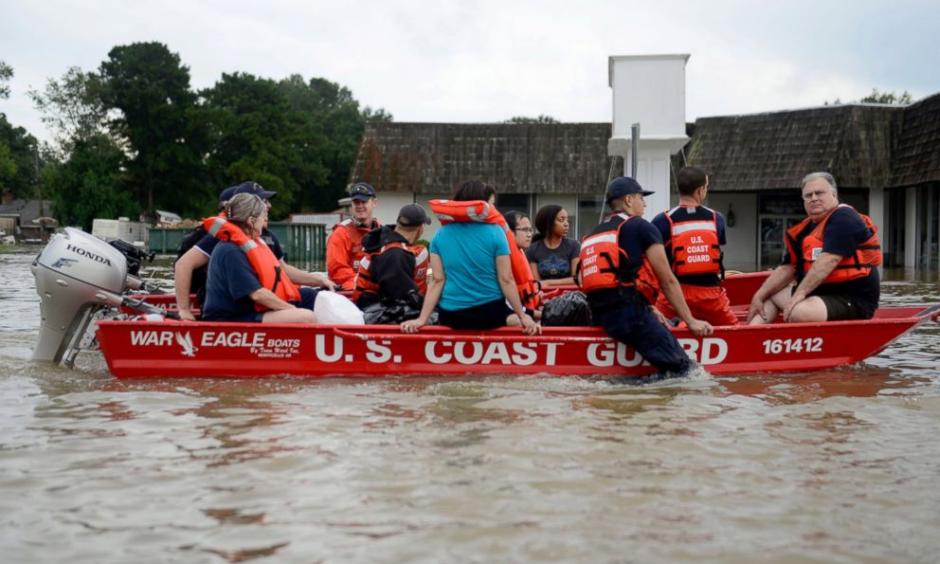 Southern Louisiana faces continued flood warnings Tuesday, even as communities struggle to recover from a deluge over the weekend that killed at least seven, stranded more than 20,000 and left more than 11,000 seeking shelter after a historic rainfall.
Towns downstream of the areas hardest hit over the weekend watched anxiously as floodwaters crested and slowly began receding overnight into Tuesday.
Over the weekend, parts of Southern Louisiana received as much as 25 inches of rain. The National Weather Service estimates the chance of that much rain falling in any given location over the course of a year at .1 percent, meaning that it is only likely to occur once every 1,000 years.
The National Guard mobilized 2,500 personnel and nearly 195 high-water vehicles and had rescued nearly 3,400 people and 400 pets as of Monday