Massive air attack barely saves Nevada town from fire
,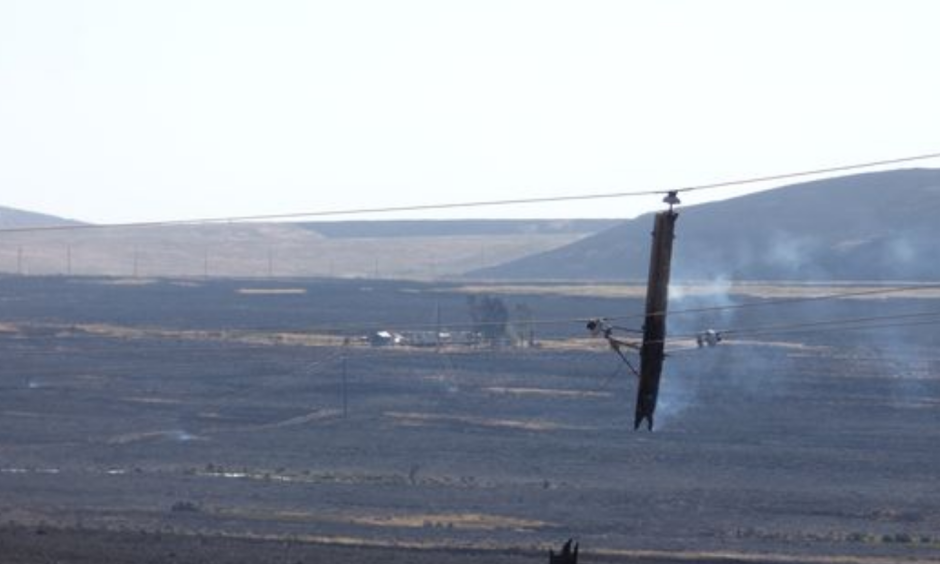 It took a huge effort from firefighters to save a tiny Elko County town over the holiday weekend.
With fire racing toward the edge of Midas on Sunday firefighters used everything from bulldozers to 20 aircraft, including 15 air tankers, to stop the flames.
"I've watched wildfires my whole life in Nevada and the speed this thing was moving it was astonishing," said Shannon Jackson, a part time Midas resident...
So far the fire has burned more than 122,000 acres and is 5 percent contained. There are 350 personnel on the fire and the evacuation order for Midas has been lifted...
The estimated containment date is Thursday, July 7