Massive California Wildfire Near Yosemite Sparked By Gunfire, Officials Say
,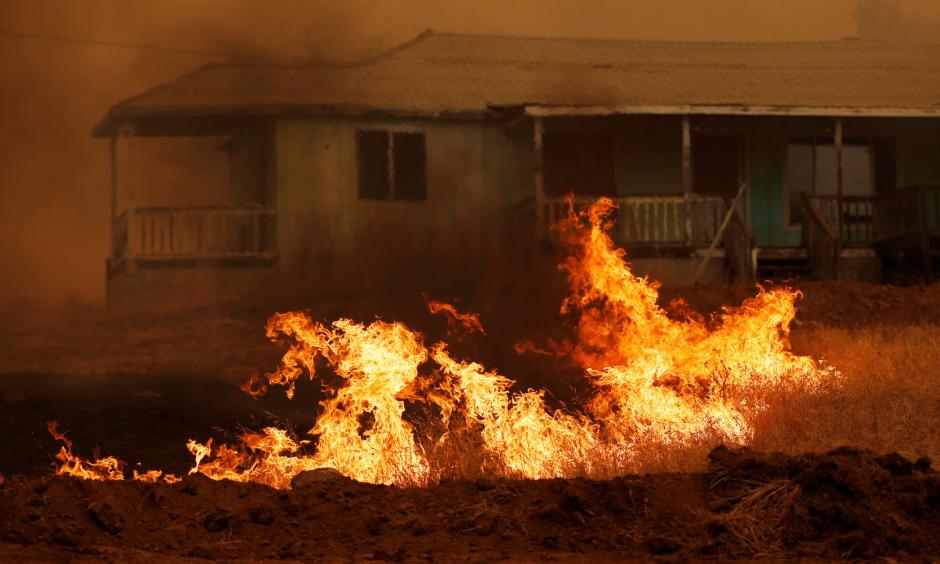 Gunfire caused a massive wildfire that torched tens of thousands of acres of land near Yosemite National Park, California investigators have determined.
Since its start in mid-July, the Detwiler fire in Mariposa County burned more than 80,000 acres and destroyed 63 homes. "The discharge of firearms, on public lands, is responsible for sparking the fire," the California Department of Forestry and Fire, also known as Cal Fire, said in a news release on Friday.
...
The fire started in the afternoon of July 16 near Lake McClure. The blaze forced thousands of evacuations as it rapidly spread in the following hours and days. Cal Fire Captain Koby Johns told the local ABC News affiliate on July 19 that the speed of the fire's spread was "unprecedented" for the area.
After weeks of battling the flames, the Detwiler fire is now 97 percent contained, Cal Fire said on Sunday. Firefighters continued working and urged residents to stay vigilant for changes in fire conditions.
The inferno was one of more than a dozen wildfires that ignited in California in July.
Experts say this summer's wildfire risk has been aggravated by heavy rains last winter. While the recent wet winter offered California a reprieve after years of drought, experts say it also led to intense brush growth that, as it dried in the summer, proved the perfect fuel for fires.