Massive landslide buries 24 homes in Cebu, leaving more than 60 dead and missing, Philippines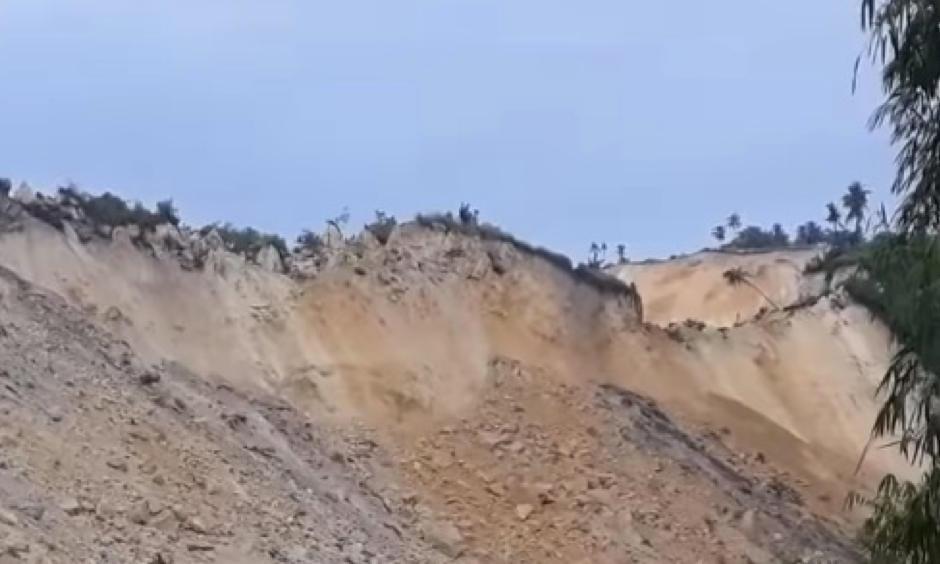 A large landslide buried between 20 and 24 homes near a limestone quarry site on the fringes of Naga City of Cebu Province in the central Philippines early September 20, 2018. Most of the residents were still asleep when the slide took place. 12 bodies have been retrieved and another 12 people pulled out alive in the first few hours. Rescuers are looking for about 50 to 80 trapped people.
The slide was caused by days of heavy monsoon rains and comes just several days after passage of Super Typhoon "Mangkhut," the most powerful storm of the year so far, and another massive landslide that left dozens dead.