May-like warmth triggering cherry blossom trees to bloom early
,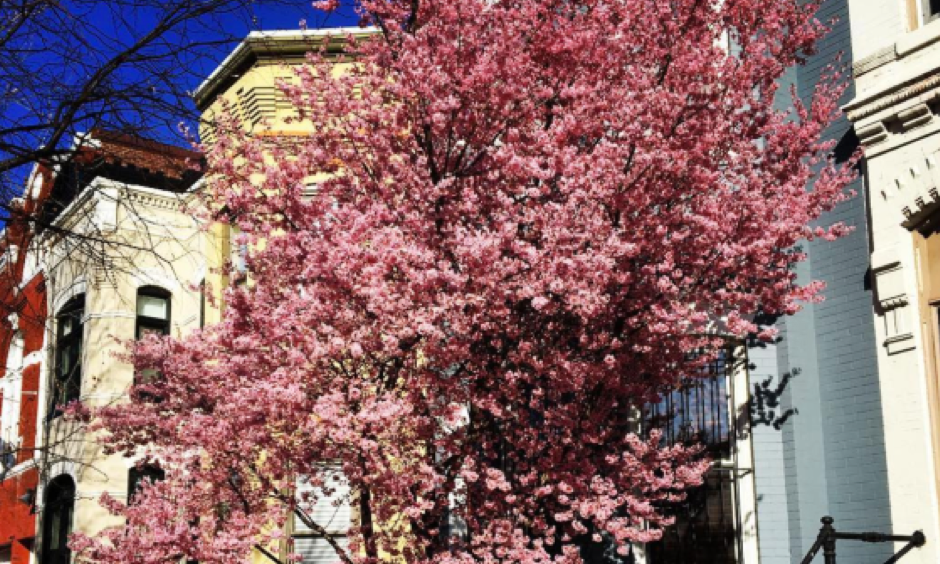 The bloom of the cherry blossom trees is a sign that spring has sprung, but some trees are already starting to bloom in Washington, D.C.
The earliest recorded cherry tree bloom was March 15, 1990, but this year might set a new record due to unseasonably warm weather.
Six out of eight days from Feb. 18 to Feb. 25 were at least 20 degrees Fahrenheit above normal in Washington, D.C. Highs in the uppers 60s to upper 70s were common during this stretch, which are temperatures more typical of May.
Cool, calm weather can lengthen the bloom, but rain and windy conditions can abruptly end it.
"While no daily record highs were set in the city during this stretch, it certainly was remarkable by February standards," AccuWeather Meteorologist Renee Duff said.