Meet the Gold Rush Towns at Risk of Flooding From California Dam
Butte County, CA
Sutter County, CA
Yuba County, CA
,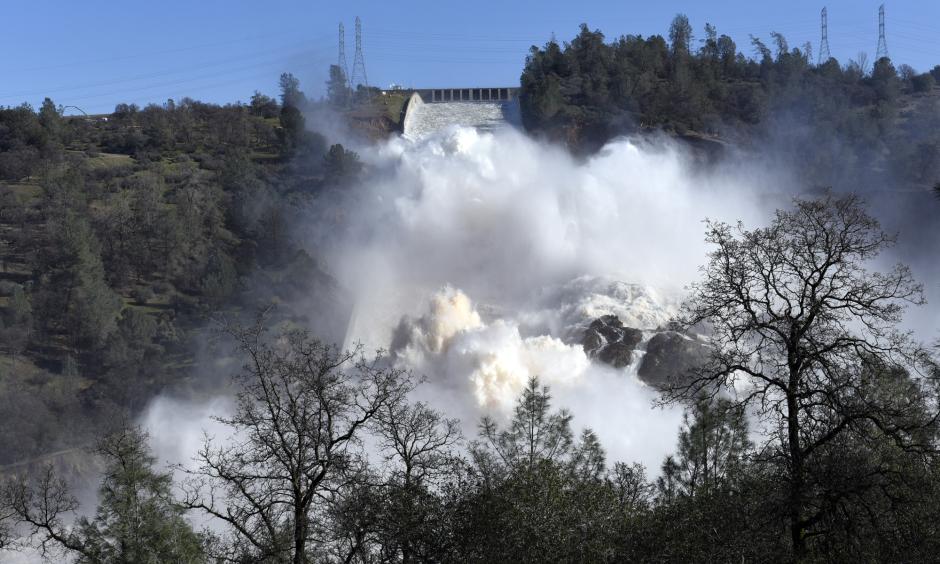 The damage to the spillway of the Oroville Dam puts a spotlight on the northern California communities that once boomed during the Gold Rush and are now at risk of severe flooding.
Evacuation warnings remain in effect for Butte, Sutter and Yuba counties, meaning that residents who were allowed to return Tuesday after being ordered to leave on Sunday must be prepared to flee again if necessary.
Damage to an emergency spillway of the nation's tallest dam after weeks of rain had raised the risk of disastrous floods downstream, and repair crews are still working around the clock. Adding to the concern are new storms forecast for next week that could strain the reservoir behind the spillway.
The communities, which the state's current economic boom has largely passed by, have $1.6 billion in outstanding municipal debt, data compiled by Bloomberg show. Some of their debt has already been repriced to higher yields, according to Bloomberg BVAL.