Mild weather in St. Louis breaks third temperature record this year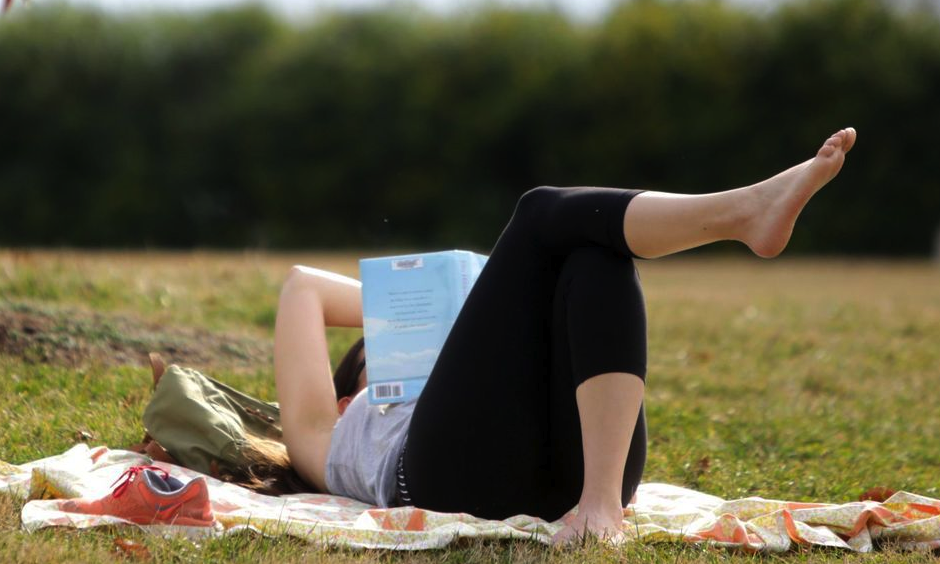 For the third time this year, St. Louis' no-show winter has broken a temperature record.
The National Weather Service says it reached 79 degrees at 1:46 p.m. Monday, one degree warmer than the record for Feb. 20. The old one didn't last long — one year ago, a record high was set at 78.
Before then, the record was 77 degrees, set in 1996.
Since Jan. 1, temperatures in St. Louis have been above average for all but 11 days. And on 25 days, daily averages have been at least 10 degrees warmer than usual. St. Louis also posted a record high on Jan. 10, when it hit 68 degrees, and on Feb. 11, at 74.