The Milding of February: All-Time Winter Warmth in Midwest
,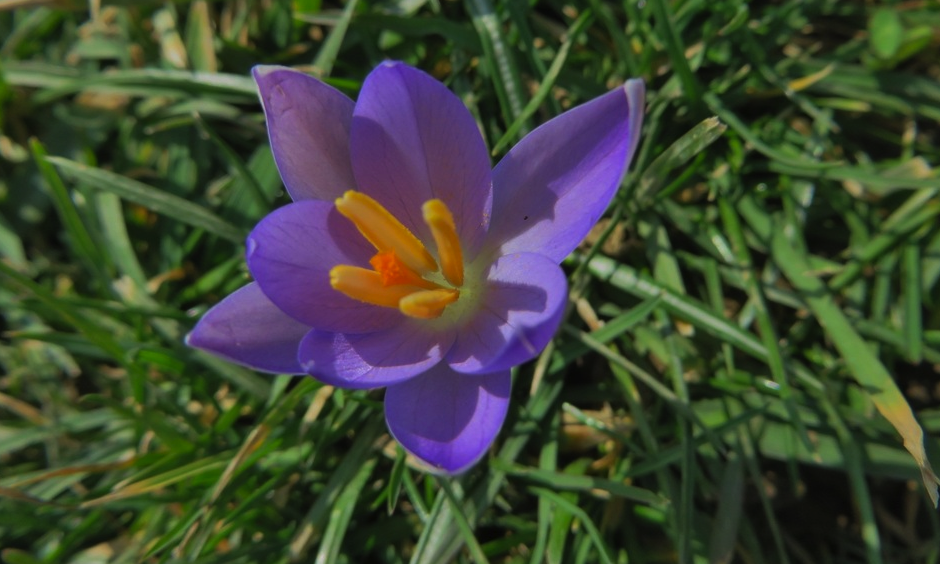 Residents of Wisconsin have never experienced a winter day like the one that enveloped the state in a springlike balm on Wednesday. An uncommon lack of late-February snow cover across Illinois and southern Wisconsin allowed very mild air streaming northward to sweep across the state with very little surface cooling. All three of Wisconsin's largest cities saw the highest temperatures observed on any December, January, or February day in more than a century of recordkeeping. Milwaukee's 71°F smashed its winter record of 68°F (Dec. 5, 2001 and Feb. 11, 1999). Madison's 68°F beat out 65°F from Dec. 3, 2012, as well as the monthly record of 64°F from Feb. 25, 2000. Meanwhile, Green Bay's 65°F eclipsed the previous winter record of 64°F (Dec. 5, 2001) and the monthly record of 61°F (Feb. 26, 2000).
...
Duration is one of the most impressive aspects of the past week's Midwestern mildness. St. Cloud, Minnesota, saw its sixth consecutive day above 50°F on Wednesday, the longest such streak on record for any February, while Chicago, Illinois, set a similar record for its first six-day streak of 60°F readings in any February (or in any winter month, for that matter). Rockford, Illinois, set six daily record highs in a row on February 17-22. Each of these new records was between 66°F and 70°F, beating out previous records that ranged from 58°F to 64°F.