A military view on climate change: It's eroding our national security and we should prepare for it
,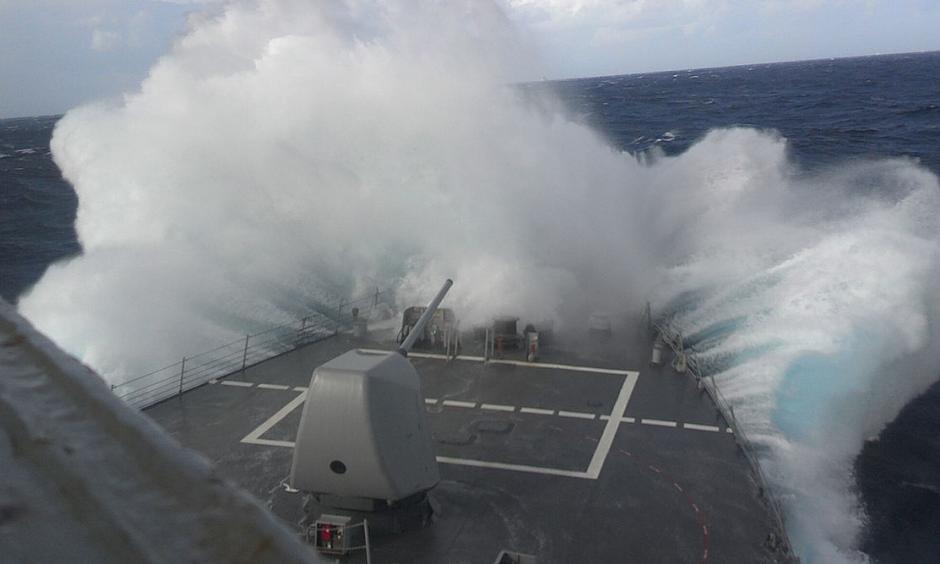 Climate change affects our security in two ways. First, it causes stresses such as water shortages and crop failures, which can exacerbate or inflame existing tensions within or between states. These problems can lead to state failure, uncontrolled migration and ungoverned spaces...
Second, climate change is putting our military bases and associated domestic infrastructure in the United States under growing pressure from rising sea levels, "nuisance flooding," increasingly destructive storm surges, intense rainfalls and droughts, and indirect impacts from wildfires. All of these trends make it harder to train our soldiers, sailors, airmen and marines to deploy and fight the "away" game and to keep our forces ready to deploy.
These changes are not hypothetical. Consider Hurricane Matthew: although we cannot directly attribute this storm to climate change, scientists tell us that as climate change worsens, major hurricanes will become more severe. As Matthew moves up the Atlantic coast, the armed forces are evacuating thousands of service members and dependents out of its path, and the Navy is moving ships out to sea. Other units are preparing to deliver hurricane relief to hard-hit areas...
The "change" part of climate change is critical: The more ability we have to adapt to and manage changes and the rate of change in our climate, the greater our chances are to avoid catastrophic chaos and instability