Millions are without A/C in Florida. Heat illness is their next big threat.
,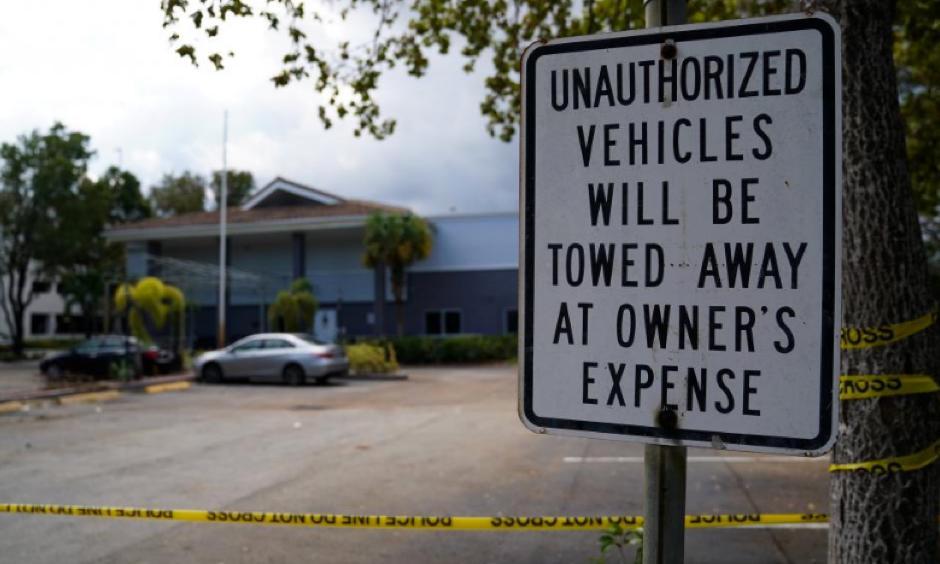 It's arguably the worst timing for a massive power outage in South Florida. This year is on track to be Miami's warmest on record. The month of July was the hottest the city has ever recorded. Without air conditioning, South Florida weather is oppressive at best and downright dangerous at worst.
But on Monday afternoon, 6.1 million customers were without power in the wake of Hurricane Irma, according to the Department of Energy. By Wednesday morning the number of outages was down to 3.5 million — but still more than a third of the state.
The lack of power is by far the largest lingering effect of the storm which is now long gone. The clouds have parted, and the sun is back. So is the heat. Without air conditioning, South Florida is a sauna.
It's no Category 4 hurricane, but over the past decade, heat has been the second-most deadly weather phenomenon — on par with flooding and tornadoes.
...
Although utility companies are working night and day to restore power, millions are still without electricity and air conditioning this week as high temperatures approach 90 degrees. Overnight lows will be close to 80 through the weekend.
On any other day those temperatures wouldn't make headlines. Without electricity, they're of critical concern, said Scott Sheridan, a professor of climatology who studies heat illness at Kent State University.
At particular risk, Sheridan said, are the vulnerable groups who are used to being in a climate-controlled environment — like a nursing home or another health facility — and are all of a sudden thrown into sauna-like conditions. As our bodies age, our "thermo-regulatory system" becomes less efficient.
Basically, the older we get, the less our bodies are capable of cooling.
"To be suddenly out of that [air conditioning] — even if temperatures don't sound record-breaking — it may be an environment these people are not accustomed to at all," Sheridan told The Washington Post.