Mississippi flooding surrounds town: Only one way out of here, mayor says
by
The Clarion Ledger via AP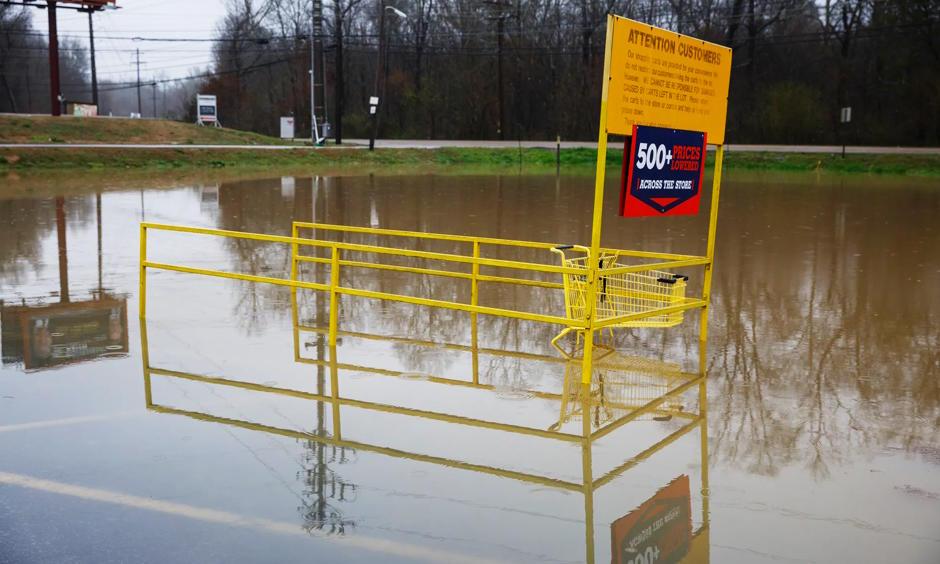 Rain-swollen rivers are spilling over their banks across the South, and a Mississippi mayor says water has surrounded his town and forced some families to leave their homes.
Forecasters say flood warnings were in place Wednesday in parts of Arkansas, Louisiana, Tennessee, Mississippi, Alabama and Georgia.
In Glendora, Mississippi, The Greenwood Commonwealth reported Wednesday that the town of 151 people is caught between the flooded Tallahatchie River to the north and the Black Bayou to the south.