More than 1,600 die in India's heaviest monsoon season for 25 years
,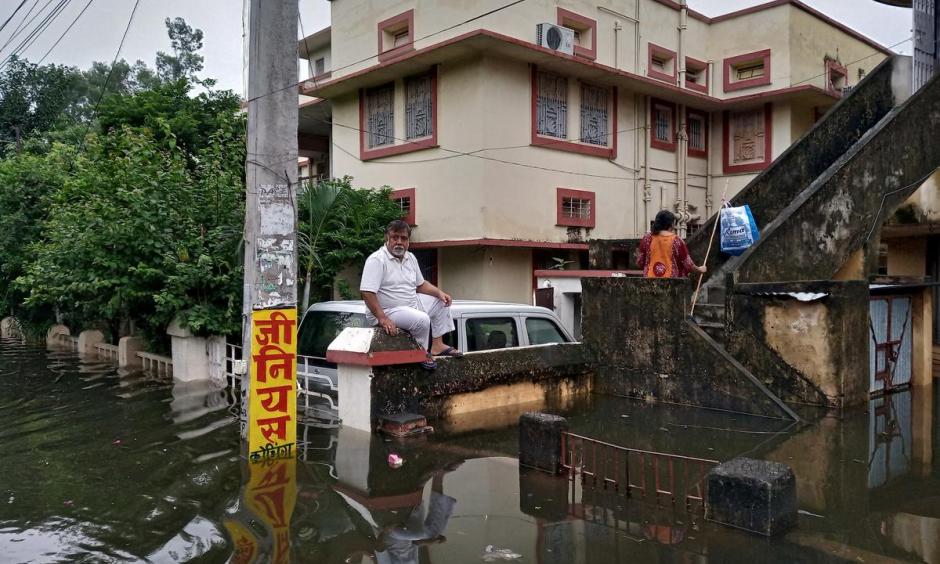 The heaviest monsoon rains to lash India in 25 years have killed more than 1,600 people since June, government data showed on Tuesday, as authorities battled floods in two northern states and muddy waters swirled inside a major city.
The monsoon, which typically lasts between June and September, has already delivered 10% more rain than a 50-year average, and is expected to withdraw only after early October, more than a month later than usual.
The extended rains have wreaked havoc, with northern Uttar Pradesh and Bihar states the worst hit in the latest spell of intense downpours, killing 144 people since last Friday, two officials said.
...
India's flood prevention and forecasting systems are lacking, other experts say, even as the total flood prone area in the country has increased in recent decades because of deforestation, degradation of water bodies, and climate change.