More than 300 killed as landslides and flash flooding hit Freetown, Sierra Leone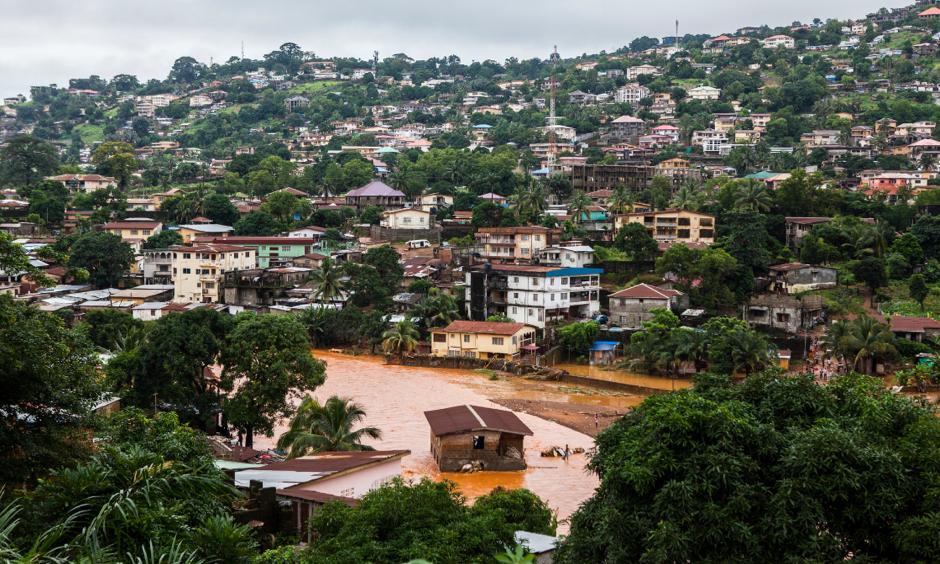 More than 300 people have been killed in and around Sierra Leone's capital Freetown after heavy overnight rain caused landslides and flash flooding early Monday, August 14, 2017.
The hardest hit appears to be the mountainous town of Regent, on the outskirts of Freetown, where a massive landslide killed hundreds.
According to Sierra Leone Red Cross, there are already more than 312 casualties, but the death toll is expected to soar as many people might have been asleep when the Regent landslide happened.
...
Early estimates mention 2 000 people have been made homeless after heavy rains flooded their homes.