More counties and states report mosquitoes that can carry diseases, including Zika
,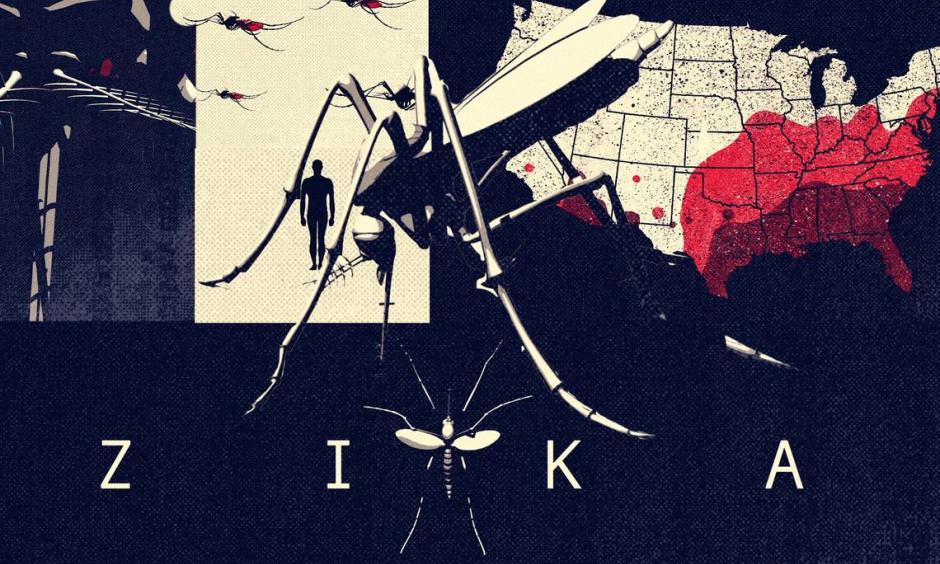 Two mosquito species known to carry chikungunya, dengue and Zika viruses have been reported in more counties and states across the Southern United States, according to new research and surveillance data collected by the Centers for Disease Control and Prevention in 2016.
The two species, Aedes aegypti and Aedes albopictus, were reported in new counties and states after the CDC intensified efforts to monitor for the mosquitoes in the summer and fall of 2016. The effort followed the nation's first domestic outbreak of Zika, in Miami and Miami Beach, which led to more than 200 people acquiring the virus from mosquitoes in Miami-Dade County.
Though more counties and states reported the presence of these mosquitoes in 2016, that does not mean the mosquitoes are entering new areas, said Tom Skinner, a CDC spokesman.
"Some of these mosquitoes are being found in new counties in the United States because officials are actually looking for them," Skinner said. "What this survey confirms is just how important it is that we have good surveillance systems in place to be able to detect the presence of these mosquitoes."
Federal health officials surveyed mosquito control agencies, university researchers and state health departments and found new records showing Aedes aegypti, the most efficient transmitter of Zika, in 38 new counties, primarily in Texas but also in Illinois and Alabama.
The additional counties reporting the presence of Aedes aegypti represented a 21 percent increase in the number of counties where this mosquito had been reported during prior surveys, according to the study published in the Journal of Medical Entomology this week.
Since 1995, Aedes aegypti has been documented in all states in the southern portion of the United States, with the most widespread presence in southern California, Arizona, Texas, Louisiana and Florida. In total, Aedes aegypti was reported in 220 counties in 28 states and the District of Columbia, according to researchers.
The species Aedes albopictus, considered a less competent transmitter of Zika, was found in 127 new counties, primarily in Kansas, Texas, Mississippi and Arkansas. The additional counties represented a 10 percent increase over prior surveys, the CDC reported.
In total, Aedes albopictus was reported in 1,368 counties in 40 states and the District of Columbia, according to researchers.