The Most Expensive U.S. Hurricane Season Ever: By the Numbers
,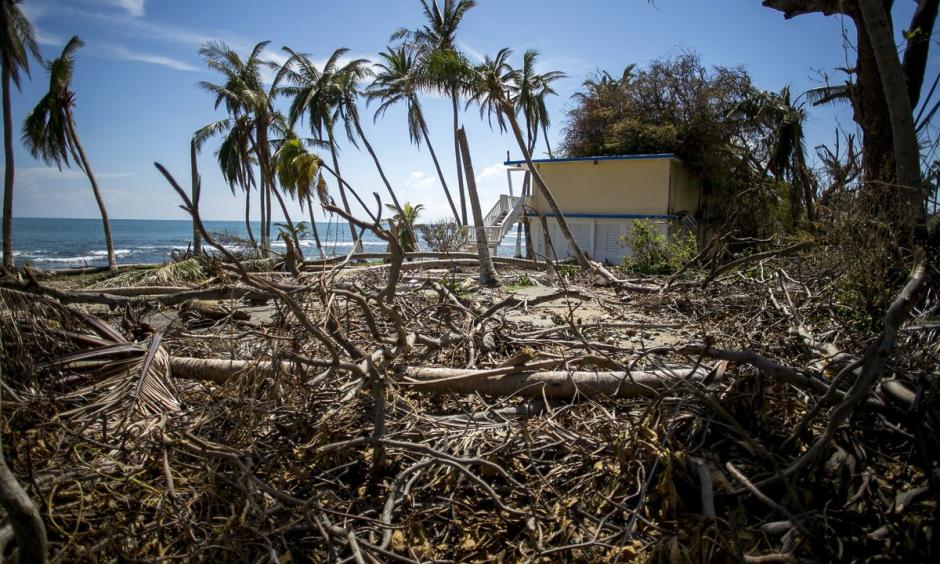 This year's U.S. Atlantic hurricane season is officially the most expensive ever, racking up $202.6 billion in damages since the formal start on June 1.
The costs tallied by disaster modelers Chuck Watson and Mark Johnson surpass anything they've seen in previous years. That shouldn't come as a complete surprise: In late August, Hurricane Harvey slammed into the Gulf Coast, wreaking havoc upon the heart of America's energy sector. Then Irma struck Florida, devastating the Caribbean islands on the way. Hurricane Maria followed shortly after, wiping out power to all of Puerto Rico. And the season's not over yet: It officially ends on Nov. 30.
"Given our infrastructure today, the question is: Was 2017 unusual? I think we answered that pretty well," said Watson, a modeler at Enki Research. "2017 wins no matter what you do. At one point I was working disasters in Asia, Central America, the U.S., and Ireland. It felt like I had jet lag even though I never left the office."
As this devastating season draws to a close, here are a few statistics that show the extraordinary strength of this year's storms:
The season delivered 17 named storms, 10 of which became hurricanes that altogether killed hundreds across the Atlantic basin. While 2005 still holds the record, with 28 storms, the intensity and dangerous paths of this year's tropical systems caught even seasoned forecasters off guard.
For the first time in records, three Category 4 storms hit U.S. shores, with Hurricane Harvey becoming the first major hurricane to slam the country since 2005.
Harvey also set a new tropical rainfall record with just over 60 inches (152 centimeters) in Texas, according Michael Bell, a professor of atmospheric science at Colorado State University.
Hurricane Irma, which bowled over the Florida Keys in September before threatening Tampa, set a record by maintaining Category 5 strength for 37 hours. That broke the old mark of 24 hours set by Typhoon Haiyan, Bell said.
Accumulated cyclone energy, a measure of storm power and longevity, also set a record in September, according to the U.S. National Hurricane Center.