Mother Nature's sidekick: El Niño or global warming?
by
International Falls Journal
,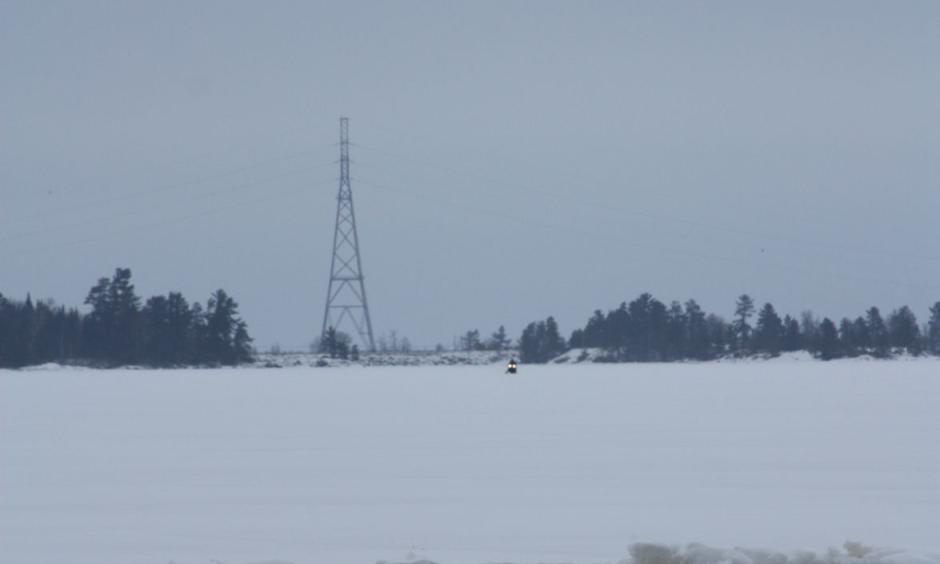 A meteorologist with the National Weather Service in Duluth said going from one extreme to the next isn't unusual for this time of year, but El Niño may be playing a part. Bill Leatham, meteorologist, said the widely-talked-about weather pattern is one of the strongest since 1998. Its trend has meteorologists expecting above-normal temperatures for most of the winter season. "December we were above normal and for January, we are still above normal even with the cold snap," Leatham said.