Mountain birds on "escalator to extinction" as planet warms
,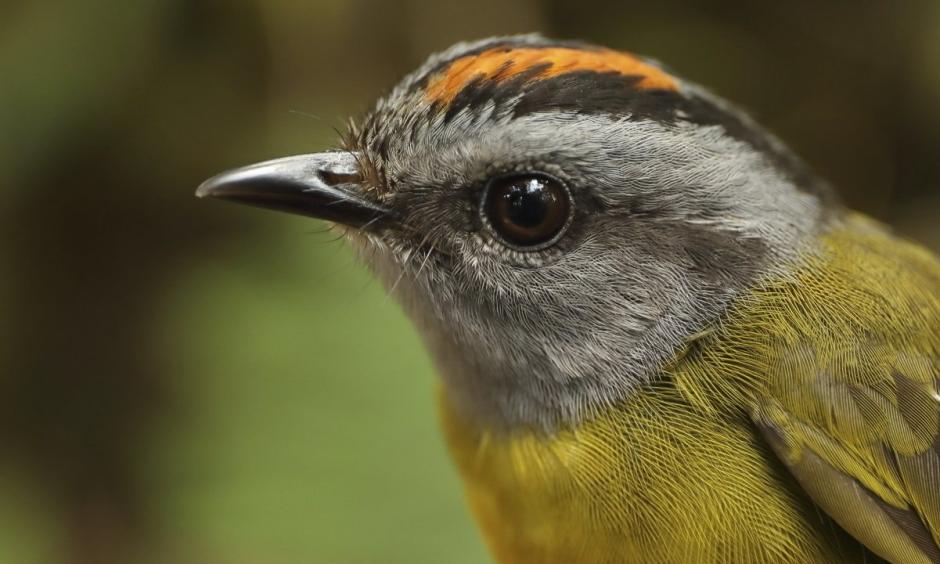 A meticulous re-creation of a three decade-old study of birds on a mountainside in Peru has given scientists a rare chance to prove how the changing climate is pushing species out of the places they are best adapted to.
Surveys of more than 400 species of birds in 1985 and then in 2017 have found that populations of almost all had declined, as many as eight had disappeared completely, and nearly all had moved to higher elevations in what scientists call "an escalator to extinction."
"Once you move up as far as you can go, there's nowhere else left," said John W. Fitzpatrick, a study author and director of the Cornell Laboratory of Ornithology. "On this particular mountain, some ridgetop bird populations were literally wiped out."
It's not certain whether the birds shifted ranges because of temperature changes, or indirect impacts, such as shifts in the ranges of insects or seeds that they feed on.
These findings, published Monday in the Proceedings of the National Academy of Sciences, confirm what biologists had long suspected, but had few opportunities to confirm. The existence of a 1985 survey of birds on the same mountain gave scientists a rare and useful baseline.
Past research has documented habitats of birds and other species moving up in elevation or latitude in response to warming temperatures. But Mark Urban, director of the Center of Biological Risk at the University of Connecticut, who was not involved in the study said it was the first to prove what climate change models predicted: that rising temperatures will lead to local extinctions.