Myanmar confirms first Zika case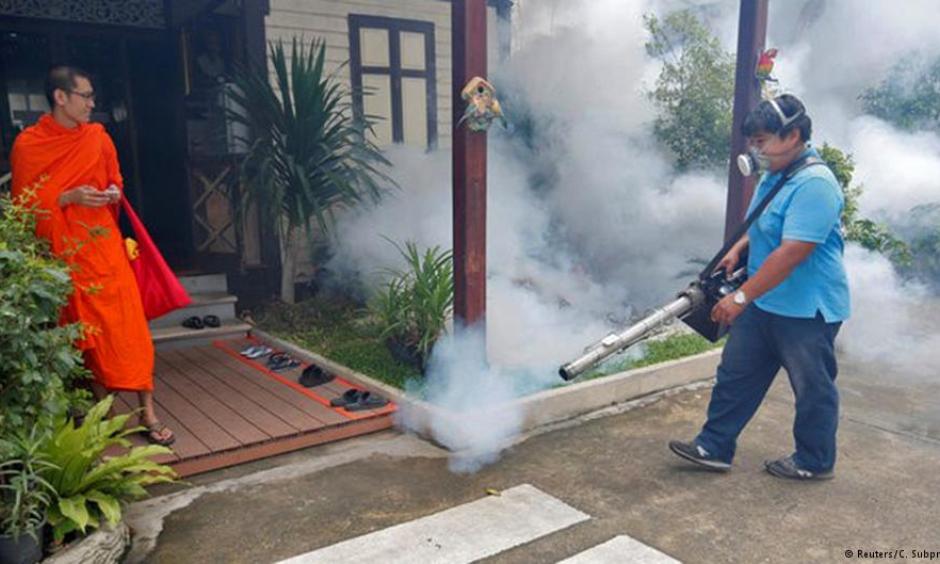 Myanmar has detected its first case of the Zika infection. A pregnant foreign woman has been diagnosed with the mosquito-borne virus.
"Authorities confirmed the infection in the 32-year-old foreign woman yesterday following a laboratory test," the state-run Global New Light of Myanmar reported, adding that she was in Yangon, the country's largest city. It was not immediately clear if the woman was a tourist nor what her nationality was, state-owned Myanmar TV (MRTV) said on Thursday.
The World Health Organization warned earlier this month that Zika - which causes mild symptoms in most people, including fever, sore eyes and a rash but for pregnant women can lead to giving birth to babies with microcephaly, a deformation that leads to abnormally small brains and heads - is likely to spread throughout Asia.
It has so far been detected in 70 countries worldwide, including at least 19 in the Asia Pacific region. Brazil has been the country hardest hit so far, with more than 1,900 reported cases of microcephaly. At least 400 Zika cases have been detected in Singapore, while Thailand last month reported its first cases of Zika-linked microcephaly in two babies. There is no cure or vaccine for the virus.