Nearly half a million leave home as storm left by super typhoon Nepartak hits China
,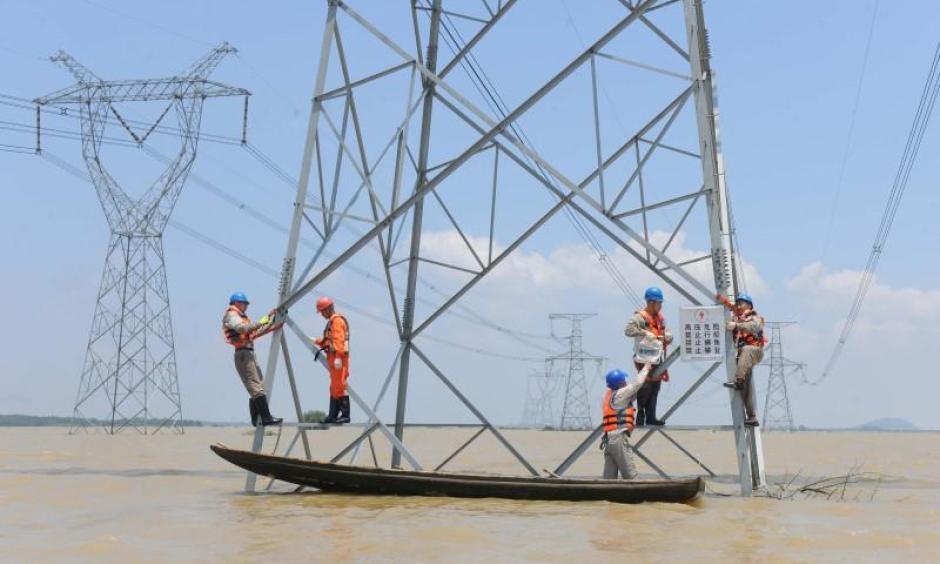 Nepartak made landfall in China's eastern Fujian province on Saturday, bringing high winds and heavy rain, and forcing the relocation of hundreds of thousands of people.
At least 420,000 people in four cities including the capital Fuzhou have been urgently relocated... More than 300 high speed trains, almost 400 flights and nearly 5,000 buses have also been canceled.
The storm hit land in Fujian province just before 2 p.m., lashing Shishi city with winds of around 100 kph (62 mph), Xinhua said.
More than 250 mm (10 inches) of rain fell in about four hours early on Saturday in the nearby city of Putian, where nearly 23,000 people have fanned out to check over-strained water management systems