Nepartak Leaves At Least 6 Dead, 8 Missing In China
Fujian
Jiangxi
Gutian, Ningde, Fujian
,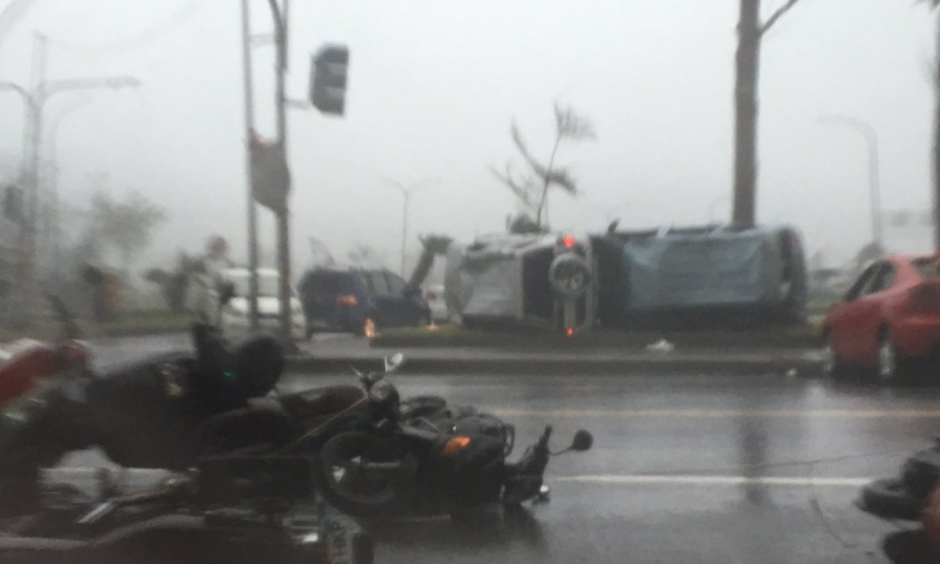 After leaving three people dead and more than 300 injured in Taiwan, Typhoon Nepartak spun across the Taiwan Strait into China, leaving at least six dead and eight others missing.
The deaths occurred in the Fujian province as the storm lashed China's east coast with powerful winds and heavy rains Saturday, toppling homes and triggering landslides.
The Associated Press reports that more than 438,000 people had been relocated, according to the Fujian's water resources department...
The storm moved on Sunday into neighboring Jiangxi Province, where 500 people have been evacuated...
In Gutian County, China, 18 workers in an iron factory were trapped by a landslide Saturday