Nevada prepares for potential Katrina-style spring flooding
,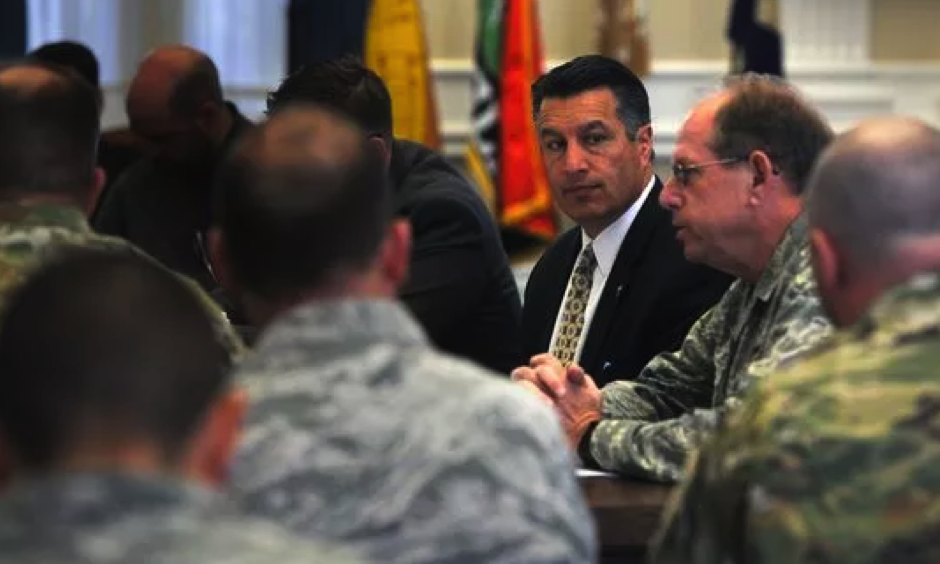 Archivist preface
Warming temperatures are shifting snowfall to rainfall and driving a more pronounced and earlier snow melt, increasing the length of the dry low-runoff period and potentially reducing surface soil moisture.
A May 2011 study based on observational data finds that temperature affects snowpack in the mid to late portion of the snow season (March through May), but it did not identify an influence during the earliest phase (February), when temperatures are generally well below freezing.[1] The mid to late snow season is precisely when significant loss of snowpack is seen at nearly all locations over the past few decades, both through decreases in snow accumulation and increases in snowmelt.[1]
Article excerpt
Sierra snowpack will send nearly 500 billion gallons into swollen Walker and Carson rivers
Nevada could see weeks of Katrina-style flooding when warm spring and summer sunshine melts the massive snowpack blanketing the Sierra Nevada.
That's according to the Nevada National Guard and other emergency planners and responders who briefed Gov. Brian Sandoval on potential disaster scenarios.
"Typically, Nevada experiences flash flooding," Col. Cory Schulz told Sandoval, referencing hurricane flooding in 2005 that devastated New Orleans and southern Mississippi. "This will be saturation flooding, much like Katrina."
...
Nearly three months later the Sierra snowpack has grown to record levels in some places and communities in the Carson and Walker river basins are at risk. The melting rate is expected to quicken as the weather warms in May and rivers could be at high levels deep into summer.
Three counties, Churchill, Lyon and Douglas, have declared emergencies in advance of the coming snowmelt and more could join that group, Sandoval said.
"Obviously, we are in the midst of … one of the three greatest water events in the history of Nevada," Sandoval said. "We could get a warm rainstorm and it might get down faster than we would like."