New study examines where and how climate change is altering species
,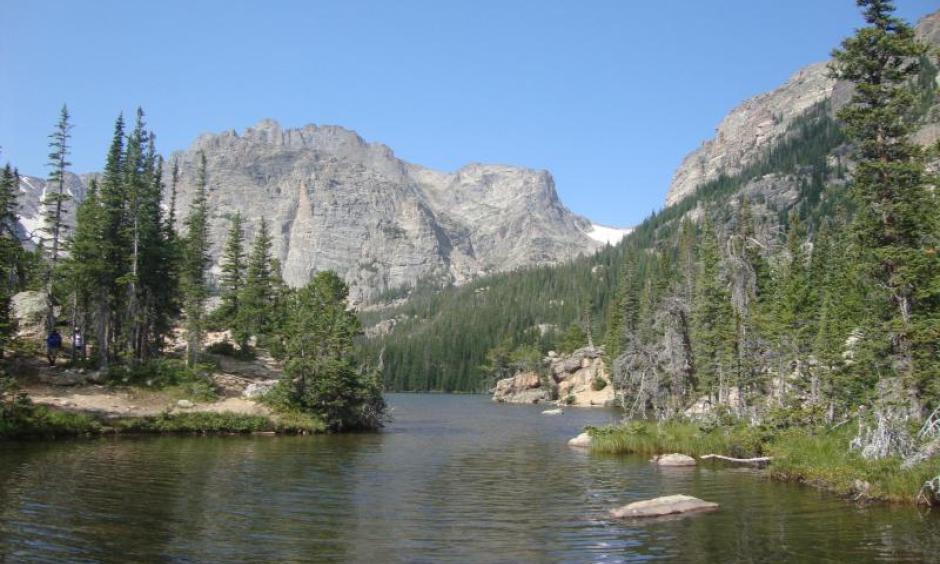 Like a casino dealer shuffling the deck, climate change is starting to reorder species from the grasslands of Argentina to ice-free areas of Greenland...
"We're identifying three distinct ways that climate change can lead to community reshuffling," says...John "Jack" Williams, a UW–Madison professor of geography and director of the Nelson Institute Center for Climatic Research.
One mechanism is climate novelty, in which new climates emerge with no historic equivalent. Some species are already adapted to these new climates while others are not.
Another is the speed of climate change, which may cause shuffling among species that vary in their ability to track with the pace of change.
Finally, climate divergence—the differences among climate variables in their spatial direction of change—may pull species ranges in varying directions.
For instance, in the Rocky Mountains, species in the upper treeline appear to be influenced by temperature-related variables such as growing-season length and winter severity, while lower treeline species are more sensitive to moisture availability. As temperatures warm, upper treeline species may migrate to cooler areas upslope, while the lower-elevation treeline species could be pulled in the opposite direction, depending on whether the region gets wetter or drier.
...
"We know from the past that species are going to move in response to climate change, we know that species are going to probably move in different directions, but the challenge is we don't know which species can do well in novel climate spaces and which ones can't," Williams explains. "And probably some will do better than others."
For example, in the face of rapid climate change, many birds or mammals may be able to migrate quickly and stay in their favorable climates. However, species like amphibians, which move more slowly and are often tied to a specific microhabitat, and trees, which are limited by seed dispersal distance and long generation times, could be left behind and struggle