NOAA: March Ignored the Calendar across Eastern U.S.
by
Weather Underground | Category 6
,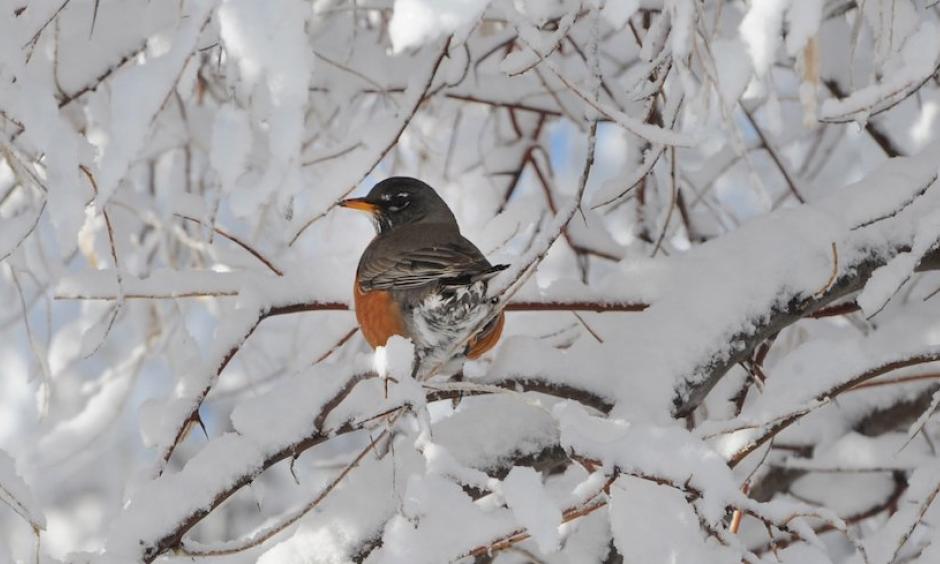 The nation saw a preliminary total of 626 record highs and 253 daily record lows for March, according to NOAA's National Centers for Environmental Information (NCEI). As of April 3, this year had racked up 7171 record highs and 5700 record lows, according to NOAA/NCEI. The year thus far (Jan-Mar) is the 24th warmest on record for the U.S., and the 10th warmest for Arizona, New Mexico, and Maine.
"Marchuary" tops February for chilliness in the eastern U.S.
It doesn't happen too often, but sometimes a U.S. city will experience a March that's colder than the preceding February. This past March pulled off the "Marchuary" trick in dramatic fashion, with much if not most of the Northeast experiencing colder weather than it did the month before. For many locations, it was the second straight year of Marchuary conditions.
All three of the cities below (New York, Washington, and Cleveland) had a "Marchuary" in the years 1890, 1960, 1984, and 2017. In several other years, at least one or two of these cities managed the feat.
...
Several of the pronged bouts of March cold have been associated with late-winter weakenings of the stratospheric polar vortex that typically keeps colder air locked up at higher latitudes. Some research has suggested that these weakenings are becoming more common in association with a warming Arctic, a topic we covered in a February post.