North Carolina flooding proves we need a new way of rating hurricanes
,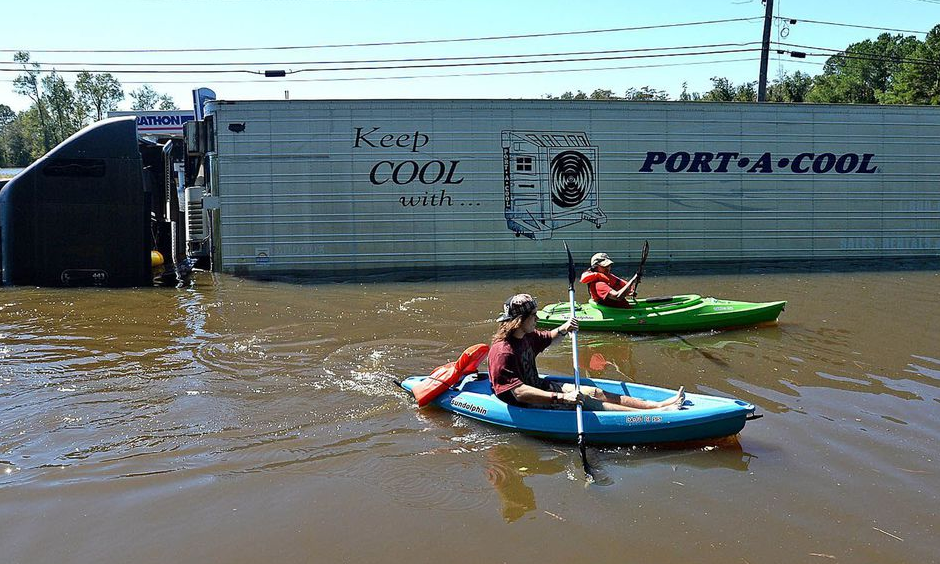 "The most widespread threat is heavy rains and flooding," said [Kevin Trenberth, a senior scientist at the National Center for Atmospheric Research (NCAR)], noting that the size of the rainfall threat is related to the size of the storm and the temperature of the ocean where the storm is drawing its energy from.
With Hurricane Matthew, Trenberth said the sea surface temperatures were more than 2 degrees Celsius, or 3.6 degrees Fahrenheit, above average for this time of year, across a broad region that the storm drew moisture from.
This added more water vapor to the air, which eventually condensed and fell as torrential rain in the Carolinas.