Northeast Coastal Storm Knocks Out Power to 1 Million; Schools Closed in New England
,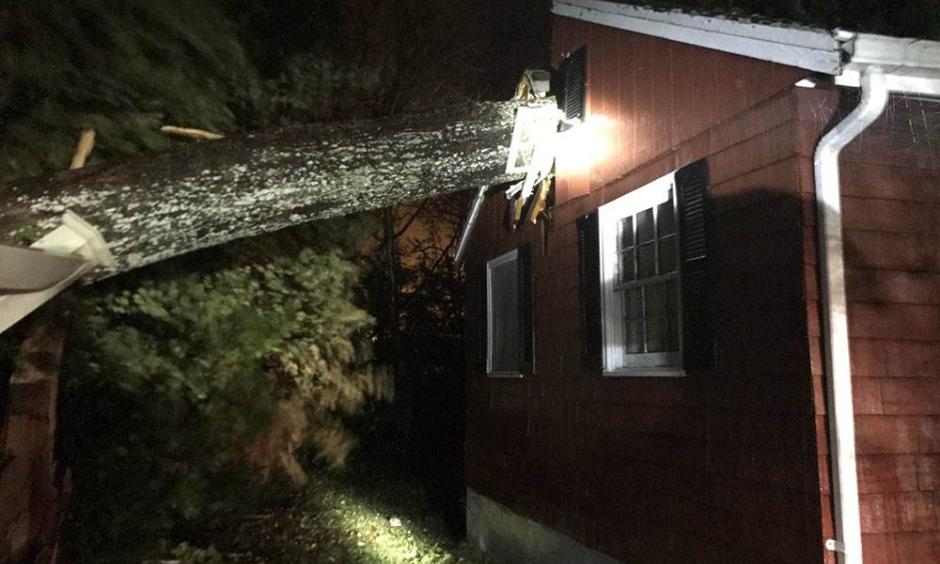 More than a million people in the Northeast lost power after a powerful coastal storm packing winds up to 80 mph hit the region overnight.
The power outage numbers grew rapidly – before 8 a.m. Monday, at least 1.3 million people lost power across nine states in the Northeast. The storms also forced dozens of school districts to cancel classes Monday, according to the Associated Press.
New England was hit particularly hard, with 50-plus-mph gusts recorded from Massachusetts to Maine. The power outage numbers there read like like a twisted box score: Massachusetts: 300,000; Maine: 300,000; New Hampshire: 270,000; Connecticut: 150,000; Rhode Island:145,000 and Vermont: 70,000.
The storm underwent bombogenesis, meaning that it rapidly intensified, increasing the strength of winds near the center.