Northern California drenched, but state's drought far from over
,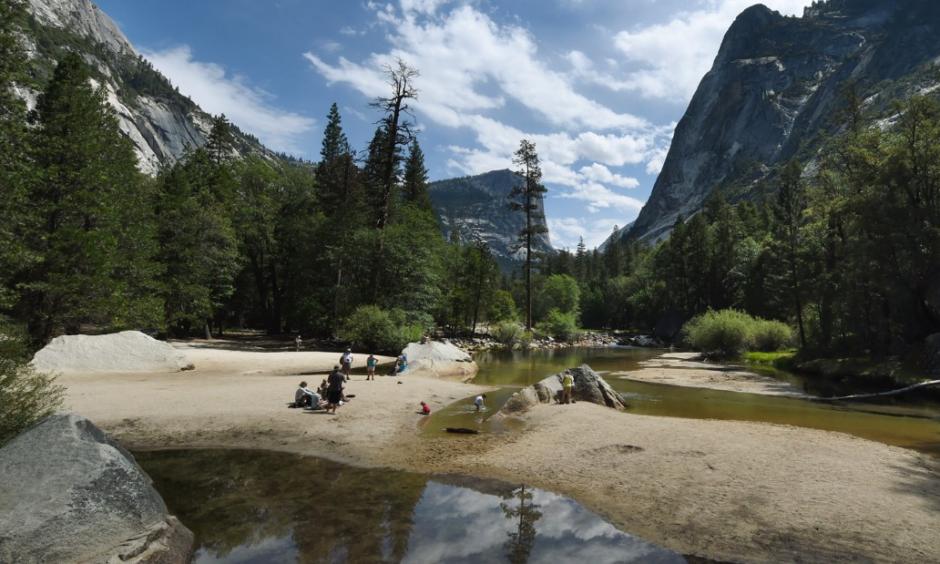 Thanks to the powerful storms that have drenched Northern California, 42% of the state is no longer in a drought.
That marks a major improvement from a year ago, when only 3% of the state was drought-free, according to data from the US Drought Monitor.
The storms have dumped more than 7 inches of rain since Monday and the National Weather Service says 6-12 feet of snow has fallen in the Sierra Nevada, where the snowpack is critical to California's water supply.
...
Most of Southern California and several central areas of the state remain in extreme and exceptional drought, according to data released by the US Drought Monitor on Thursday. More than 26 million people are in drought-stricken areas.
The long-term impact of the drought has been "more severe and widespread in southern sections," noted the report. Reservoirs and wells are still below normal levels there.
...
While the recent storms in Northern California have triggered flooding, mudslides and forced dozens of people from their homes, it has also brought relief.
The storms have replenished the major reservoirs and the Sierra Nevada snowpack. The National Weather Service says Lake Tahoe's volume has grown by about 33.6 billion gallons since the beginning of the year.