Nuisance flooding due to high tides likely to persist
,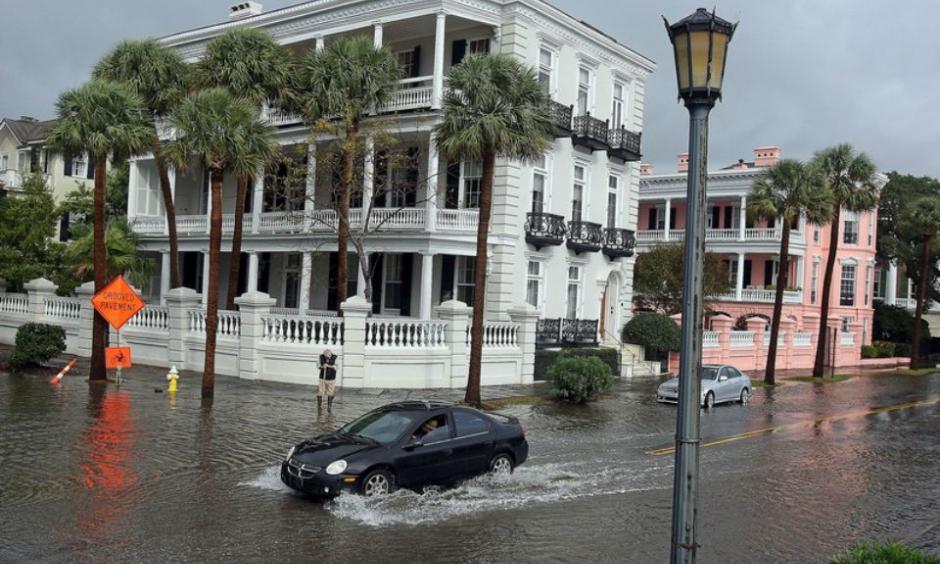 Researchers knew this year would bring more nuisance flooding from high tides. They didn't know how much more, and what they've seen so far is disconcerting.
Sea rise is accounting for a trend of increasing nuisance flooding days, [William Sweet, NOAA oceanographer] said. But this year's spike comes down to a weird spill-off from El Nino, a warming trend in the Pacific that helps drive wind patterns in our region.
A 2014 NOAA study concluded that Charleston floods four times more often today than it did in the 1960s, and it's going to get worse