Ocean acidification is deadly threat to marine life, finds eight-year study
,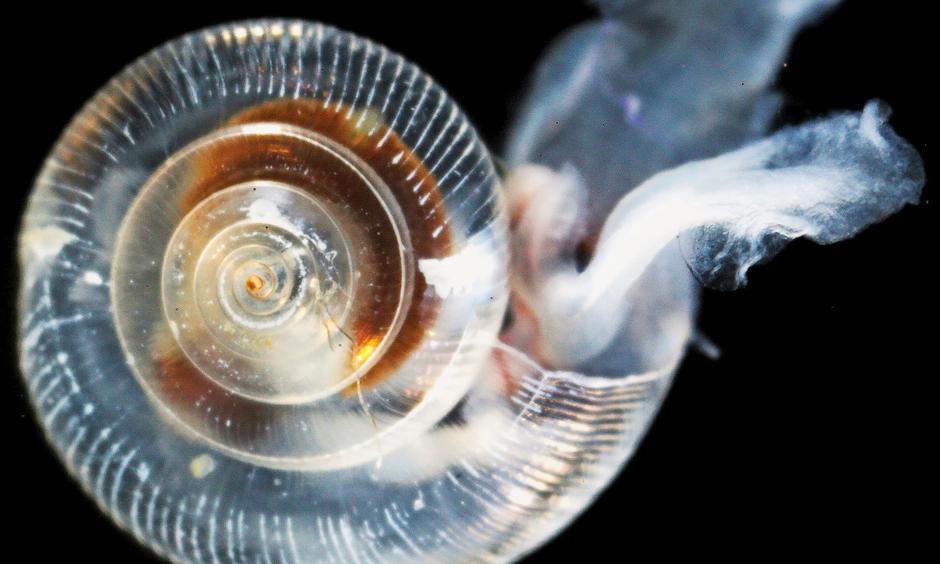 If the outlook for marine life was already looking bleak – torrents of plastic that can suffocate and starve fish, overfishing, diverse forms of human pollution that create dead zones, the effects of global warming which is bleaching coral reefsand threatening coldwater species – another threat is quietly adding to the toxic soup.
Ocean acidification is progressing rapidly around the world, new research has found, and its combination with the other threats to marine life is proving deadly. Many organisms that could withstand a certain amount of acidification are at risk of losing this adaptive ability owing to pollution from plastics, and the extra stress from global warming.
The conclusions come from an eight-year study into the effects of ocean acidification which found our increasingly acid seas – a byproduct of burning fossil fuels – are becoming more hostile to vital marine life.
"Since ocean acidification happens extremely fast compared to natural processes, only organisms with short generation times, such as micro-organisms, are able to keep up," the authors of the study Exploring Ocean Change: Biological Impacts of Ocean Acidification found.
Marine life such as crustaceans and organisms that create calcified shelters for themselves in the oceans were thought to be most at risk, because acid seas would hinder them forming shells. However, the research shows that while these are in danger, perhaps surprisingly, some – such as barnacles – are often unaffected, while the damage from acidification is also felt much higher up the food chain, into big food fish species.