Oklahoma woman found dead after flash floods
by
U.S. News & World Report via AP
,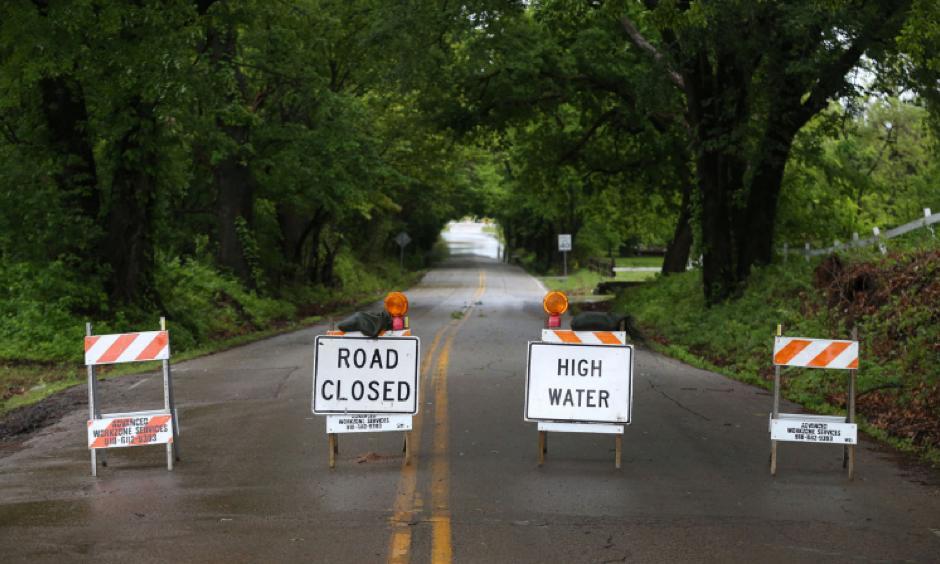 A body found over the weekend near a creek in southeastern Oklahoma was that of a 73-year-old woman whose car was swept off a road during a heavy storm late last month, authorities said.
Wilburton assistant Police Chief Jeremie Green said Tuesday that Carole Kirkpatrick's body was found Saturday near a creek near her hometown of Wilburton, which is about 130 miles southeast of Oklahoma City. Her car was found about 250 yards (229 meters) away.
Green said investigators believe Kirkpatrick's car was swept off the road by flooding late on April 29 or in the early morning of April 30 as she was driving home from dinner in McAlester.
Her family reported her missing on Friday because she hadn't been seen or heard from in more than a week.
The storm system that swept through the nation's midsection killed more than a dozen people in four states.
Oklahoma Department of Emergency Management spokeswoman Keli Cain said Kirkpatrick is believed to be the second storm-related death in Oklahoma, pending what the state medical examiner's office rules her cause of death to be.
Officials say at least nine people died in Arkansas, six in Missouri and four in Texas as a result of the storms.