One in 10 Pregnant Women With Zika in U.S. Have Babies With Birth Defects
,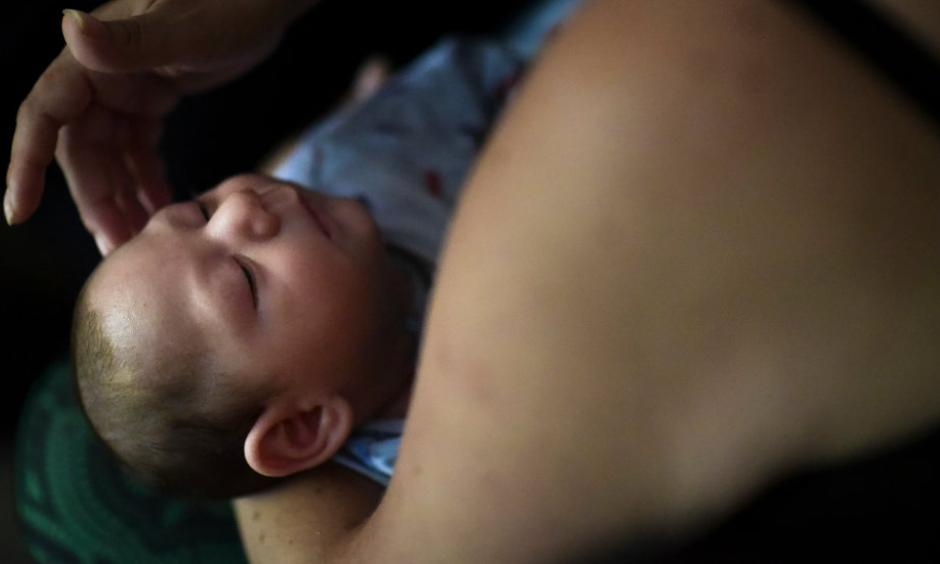 One in 10 pregnant women in the continental United States with a confirmed Zika infection had a baby with brain damage or other serious birth defects, according to the most comprehensive report to date on American pregnancies during the Zika crisis.
The report, published Tuesday by the Centers for Disease Control and Prevention, also provided more evidence that the risk of birth defects was greater when women were infected in the first trimester of pregnancy.[1] Fifteen percent of women with confirmed Zika infection in the first trimester had babies with birth defects, the report found...
The study indicates that almost every state reported at least one woman with a suspected Zika infection in pregnancy. Some of the women were infected by mosquitoes in the continental United States, but all 51 cases of birth defects reported in the study were traced to infections acquired in one of 16 countries or territories in Latin America or the Caribbean, including Puerto Rico.
"The one thing that didn't exactly surprise me, but sobers me, is that these reports come in from 44 states," said Dr. Anne Schuchat, acting director of the C.D.C. "This isn't something that only the docs in Florida need to worry about; clinicians in every state need to know."
The report found that babies with birth defects were about as likely to be born to infected women who had no Zika symptoms as they were to women with symptoms, like rash or fever. In general, 80 percent of Zika infections do not produce symptoms.