Parts of the Pacific Northwest Just Had Their Wettest Winter
,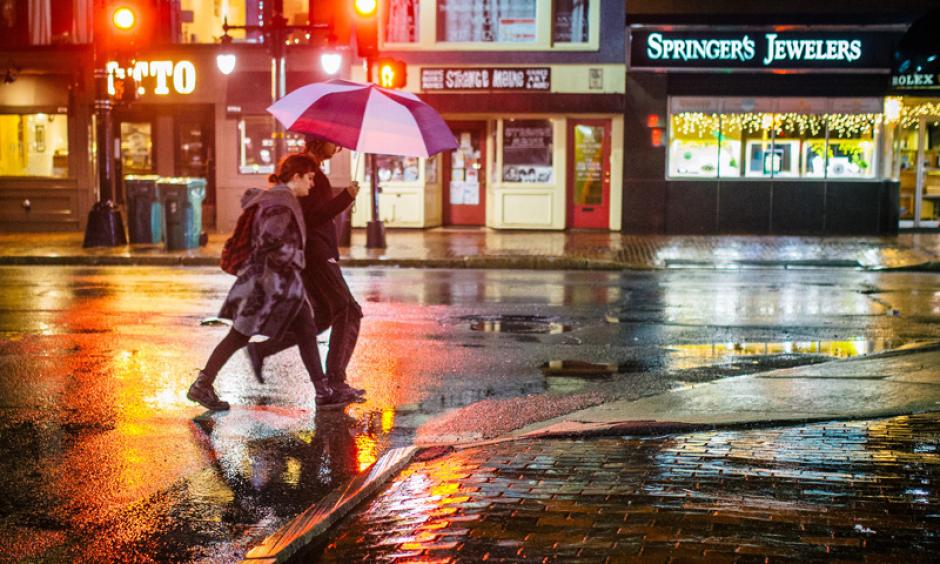 Some areas of the Pacific Northwest are seeing their wettest winters ever recorded. Portland and Seattle — the region's vying hipster juggernauts — have both kept records at their airports dating back to 1938 and 1945, respectively.
Instruments at Portland's airport have already registered an impressive 26.57 inches of rain for the months of December, January, and February. That's more than 10 inches above average and about three and a half inches more than the winter of 1995-1996.
Both Oregon and Washington saw floods, landslides, and road closures resulting from this winter's deluge. But before you start thinking that we're all washed up, there is a positive side: we're a good deal less drought-stricken then we used to be. Drought has been eliminated from the western regions of Washington and Oregon, and has improved in eastern Oregon, Washington, and Idaho