A plague of mosquitoes vexes South Carolina after the floods
Sumter, SC
Orangeburg, SC
Richland County, SC
,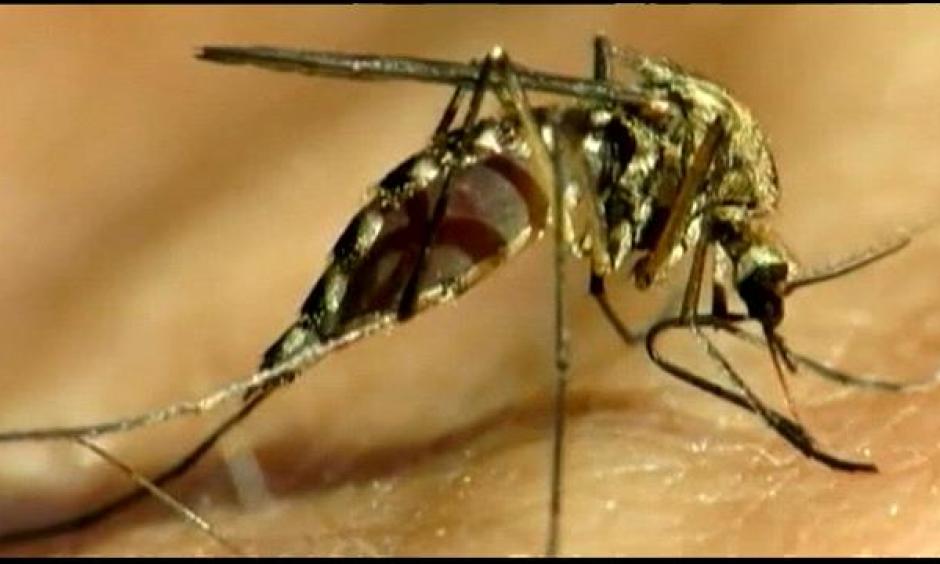 After rainfall and floods of almost biblical proportions, South Carolina is seeing a plague of mosquitoes.
Tony Melton, a Clemson extension service agent who's been helping farmers for 35 years, said the mosquito problem is the worst he's ever seen.
"People are staying inside; that's the bottom line," said Melton, who's based out of Florence. "You can't get out of a tractor in the field."
He said mosquitoes were "eating me alive" a couple weeks ago as he rode a cab-less tractor in a sweet potato field.
He predicts the problem will only worsen with time as the mosquitoes are "just breeding tremendously."