Potential Easing Of California Drought 'Slow To Develop'
,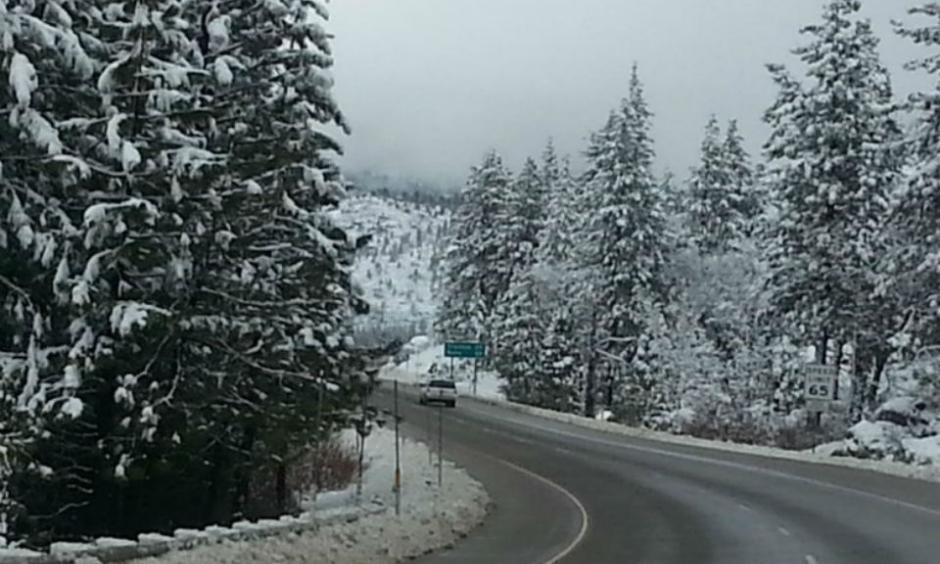 There is no change in the percentage of drought in California, according to the U.S. Drought Monitor released Thursday. But the cutoff date for the weekly report is Tuesday, so it does not include the recent storms that have brought rain and snow to the state.
"At the end of the current U.S. Drought Monitor period and the beginning of the next, the first of several storms started sweeping across the West Coast and into the Southwest," the report noted. "The resulting precipitation will be analyzed for potential improvements to the region next week."