Powerful Hurricane Irma is a growing threat to the East Coast, but details still unclear
,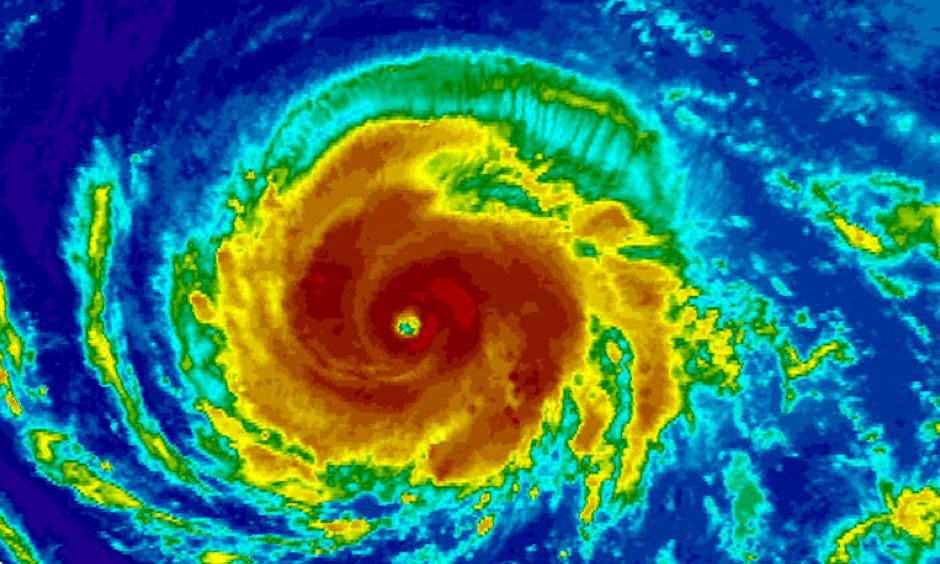 The last thing the U.S. needs now, in the wake of devastating Hurricane Harvey in Texas and Louisiana, is another major storm. But that's exactly the scenario that is a growing possibility late in the week as Hurricane Irma, which has already reached "major" hurricane status as a Category 3 or greater storm, moves west toward the Leeward Islands and the Bahamas.
...
Here's what is known with a high degree of confidence. Hurricane Irma is a strong storm, and may get stronger as it moves toward the Leeward Islands. Computer models nearly universally intensify it to a Category 4 or 5 beast, and also project that it will transition from a compact hurricane to one with a broader circulation, which would make it more capable of producing a damaging storm surge.