Princeton researchers warn climate change will bring more big storms like Hurricane Sandy 2012 to N.J.
New York, NY
Seaside Heights, NJ
Breezy Point, Queens, NY
Atlantic City, NJ
Long Beach Island, New Jersey
Fairfield, CT
,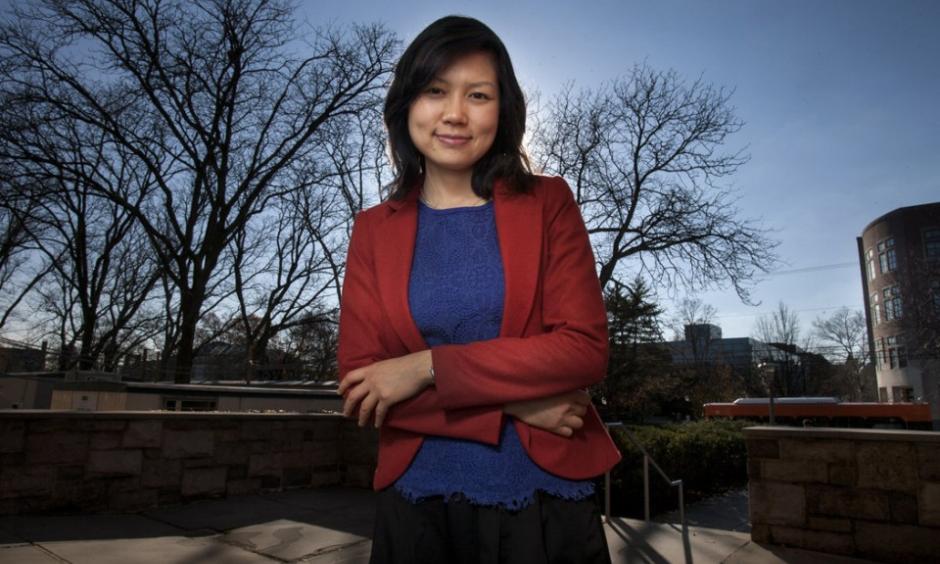 Princeton University professors Michael Oppenheimer and Ning Lin published a paper in February predicting an increase in the number of major storms striking New York and New Jersey. But even they didn't expect one to come so soon. "We were particularly surprised by Sandy," said Oppenheimer, professor of geosciences and international affairs. "This was essentially a once-every-1,000-years storm"...Hurricanes gain power from the warm ocean surface, so higher temperatures create more intense storms. As sea levels rise, the risk of flooding increases, as well. Though climate change doesn't cause storms, it's a recipe for increasingly destructive ones, said Oppenheimer and Lin.