Is This Really February in California? All-Time Record Highs are Being Set
,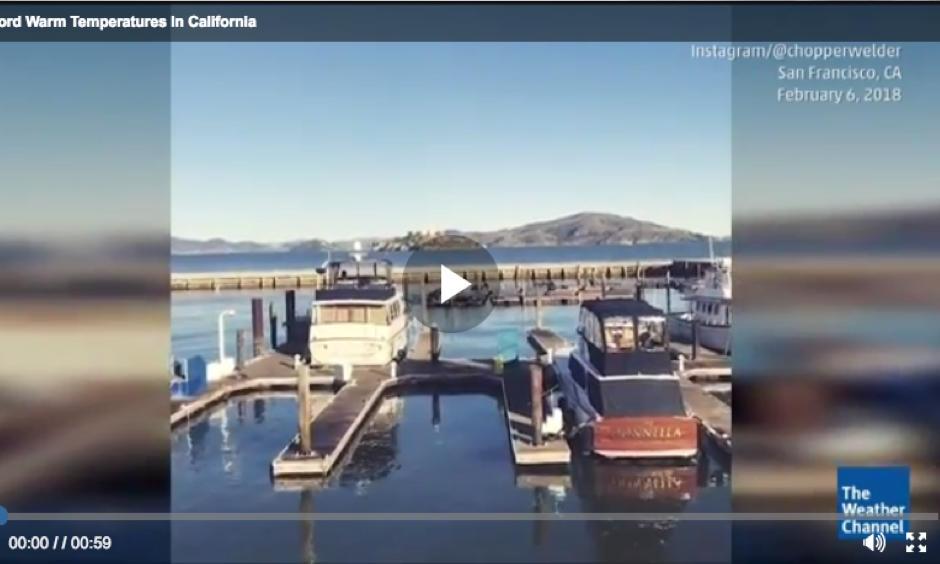 Since the beginning of the year, well-above-average warmth has been dominant in the Golden State thanks to a dome of high pressure aloft centered either over the western U.S. or just off the Pacific Coast.
As a result, much of the West is in the midst of a top-five warmest year-to-date through Feb. 5, according to data from the Southeast Regional Climate Center (SERCC).
It's the warmest year-to-date on record at San Diego, Los Angeles International Airport, Redding, Needles, Las Vegas, Reno, Salt Lake City and Tucson.
A temperature of 93 degrees was recorded Sunday in Thermal, California, a daily record for Feb. 4. The average high there in early February is 73 degrees.
Sandberg, California, set a new all-time February record high Sunday by reaching 82 degrees, four degrees above the previous February record of 78 degrees from Feb. 13, 2014. Just a day later, Sandberg soared to 88 degrees Monday, shattering that new monthly record high by another six degrees.
The first five days of February were all daily record highs in Monterey, California, with a high of 76 degrees Feb. 1 and 77 degrees Feb. 2-5.
Northern California has also been warm with the first five days of February featuring four days of 70-plus-degree warmth in Sacramento, which is equal to the average number of 70-degree days for the entire month.