Record cold in northern Vietnam kills hundreds of cattle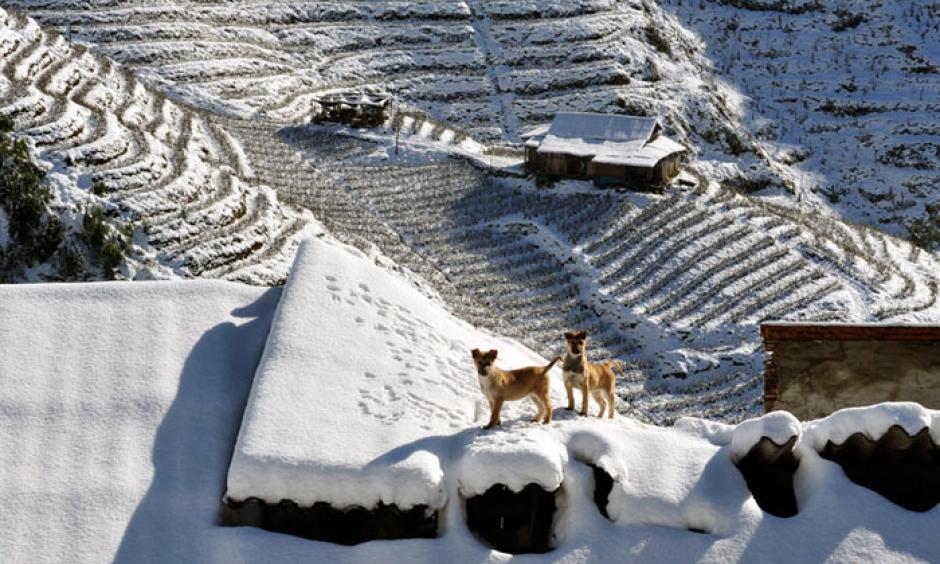 The record cold spell that brought unprecedented snow to parts of Vietnam has been a hit with tourists, but made life miserable for poor households. The cold snap has reportedly killed hundreds of cattle – the most valuable asset to many Vietnamese farmers – in the northern mountainous provinces of Lao Cai, Hoa Binh and Cao Bang.
Unofficial reports said more than 500 cattle had died in the three provinces of Yen Bai, Quang Ninh and Lao Cai alone, and the record cold spell is expected to continue.